Main
Partnering for
HEALTHIER
Communities
Partnering for HEALTHIER Communities
Partnering for
HEALTHIER
Communities
Main
Partnering for
HEALTHIER
Communities
Partnering for HEALTHIER Communities
Partnering for
HEALTHIER
Communities
innovative
healthcare solutions
At AB Med, we create innovative, customized healthcare solutions tailored to the needs of governmental organizations, NGOs, public health institutions, commercial businesses, and healthcare systems. Our experienced team combines diverse healthcare expertise with a passion for positive change, delivering cutting-edge services that optimize operations, enhance patient care, and empower communities in today's dynamic healthcare landscape.
Our comprehensive services address the multifaceted needs of the healthcare sector. We excel in using data-driven strategies to improve health outcomes guiding organizations toward higher patient care and operational efficiency. In addition, we offer solutions tailored to your healthcare needs that drive sustainable growth and success. At AB Med, we aim to empower our partners to overcome challenges and create lasting, positive change in healthcare.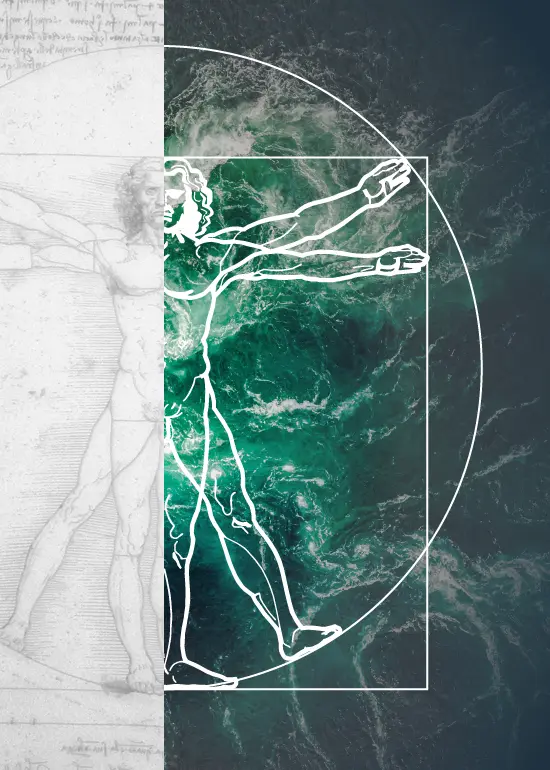 of combined experience
in the healthcare industry
retention and excellent past performance
infectious disease screenings
database of multi-specialty vetted candidates, physicians, nurses, allied health and hospital administration
Contact us to discuss how we can work together towards healthier communities
providing healthcare
leadership worldwide
customized healthcare solutions
INNOVATIVE CUSTOMIZED HEALTHCARE SOLUTIONS
for your
Community's Needs
At AB Med, we recognize the unique healthcare needs and challenges faced by different communities. To address these, we offer tailored solutions that encompass the people, systems, and technology required for success. Our approach ensures comprehensive and personalized support for our partners.
Our customized healthcare solutions empower your community to address its unique needs and challenges, creating lasting, positive change for the people you serve.
Our team of dedicated professionals includes physicians, nurses, infection control specialists, clinicians, data scientists, epidemiologists, logisticians, veterinarians, and environmental scientists, among others, who bring diverse healthcare experience to support or enhance existing teams. We collaborate closely with our clients to understand their needs and develop customized strategies for success.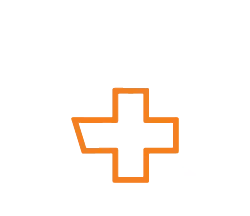 We excel in providing flexible solutions for healthcare initiatives, whether it involves designing new initiatives or evaluating and managing existing programs. Our comprehensive approach covers every aspect of the project lifecycle, delivering exceptional results while maintaining open communication and engagement with our partners.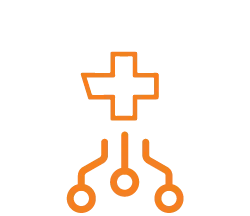 Embracing the fast-paced healthcare landscape, we leverage advanced technologies such as data analytics, AI, and modeling software to offer adaptable technology solutions. These solutions can seamlessly integrate with our partners' existing systems or serve as new, tailored platforms. This flexibility streamlines operations, enhances patient care, and fosters innovation.