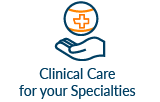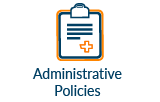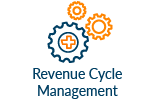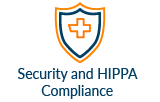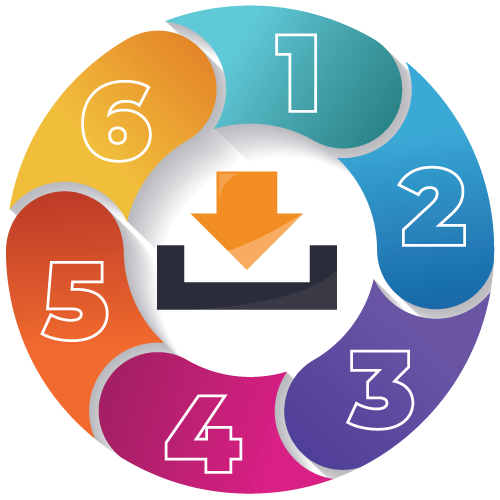 Download the
Public Health

Program Evaluation
Download the
Application for Public Health

Nursing Practice
Do you have any questions?
Get in touch with one of our healthcare experts and let's begin a conversation
Healthcare systems across the nation often lack the necessary "policies and procedures" to provide timely, competent, and compassionate healthcare. Unfortunately, this can lead to a number of negative consequences for both the facilities and the patients they serve.
Our goal is to support healthcare organizations in delivering the highest quality of care. We can revise your existing, create new, and even maintain your documents to reflect the most current standards of care. We offer a comprehensive service that is tailored to your needs. Some of the most common chapters include: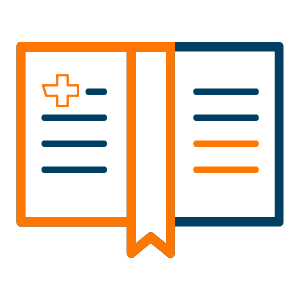 Are your protocols current? When was the last time you revised your policies and procedures?
Your protocols, policies, and procedures documents are the roadmap of how your unit operates. It is time for you to evaluate your records. It is time to be confident that your staff and patients have the most current guidelines.
Learn how you can stay up-to-date with the latest standards of care.
Contact us to discuss how we can work together towards healthier communities
of experience leading
healthcare projects worldwide
combining experience & innovation to tackle

healthcare

challenges
Taking care of communities is our greatest passion. Working with organizations to design, implement and manage programs that keep the public healthy is one of our core specialties. From epidemiology data collection and analysis to designing specific interventions with associated monitoring and evaluation, AB has a background of full-scope public health services.
At the core of all good healthcare is a strong operations and logistics team. AB Med brings our team of operations specialists together to help assist, augment, and even have autonomy over your program management needs. Supply chain, monitoring and evaluation, resource management, surge capacity and data management/analysis are all solutions we routinely provide to support our partners.
AB Med is a physician led team and has robust clinical expertise. By providing medical oversight, we are able to facilitate design and implementation of protocols and policies for your organization including prescribing, ordering, billing and clinical acumen to all project facets.
Our diverse team brings extensive expertise in the field of public health and epidemiology. From developing a data collection and analysis program to offering suggestions based on such data interpretation, AB Med works to help you collect, analyze, and interpret your data from your populations. Predictive modeling, surveys, incidence and prevalence, intervention success and policy input are key areas in which we frequently assist partners.
Do you and your organization have a vision or a goal but are unsure on how to get there? Our consulting services help with this special need. We work with you and your team of stakeholders to develop a program or project around specific needs, budgets, and goals. Bringing in our key subject matter experts as needed, we are able to help with everything from project design to implementation and action.
AB Med assists our partners with their healthcare and public health needs on a global stage. This includes work on six continents ranging from clinical medical services to public health related analysis. Many of our partners are in rural, remote and frontier areas of the world, both domestically and overseas. We specialize in bringing medical and public health services to any location and any patient population, regardless of barriers to care or location.