Protocols
Policies & Procedures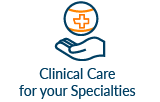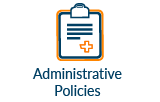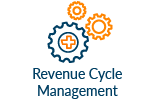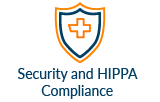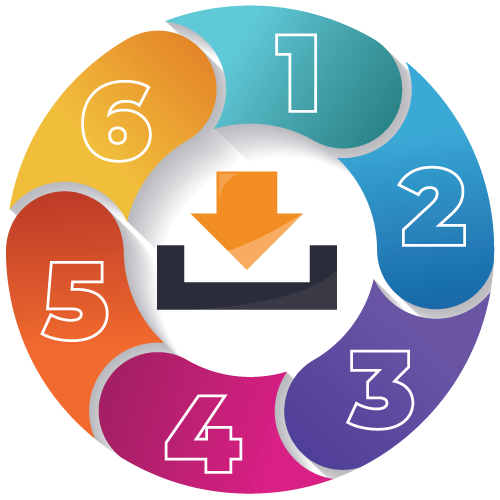 Download the
Public Health

Program Evaluation
Download the
Application for Public Health

Nursing Practice
Do you have any questions?
Get in touch with one of our healthcare experts and let's begin a conversation
Healthcare systems across the nation often lack the necessary "policies and procedures" to provide timely, competent, and compassionate healthcare. Unfortunately, this can lead to a number of negative consequences for both the facilities and the patients they serve.
Our goal is to support healthcare organizations in delivering the highest quality of care. We can revise your existing, create new, and even maintain your documents to reflect the most current standards of care. We offer a comprehensive service that is tailored to your needs. Some of the most common chapters include: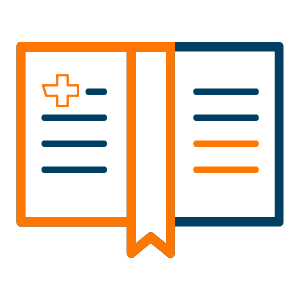 Protocols
Policies & Procedures
Are your protocols current? When was the last time you revised your policies and procedures?
Your protocols, policies, and procedures documents are the roadmap of how your unit operates. It is time for you to evaluate your records. It is time to be confident that your staff and patients have the most current guidelines.
Learn how you can stay up-to-date with the latest standards of care.
Contact us to discuss how we can work together towards healthier communities
of experience leading
healthcare projects worldwide
combining experience & innovation to tackle

healthcare

challenges