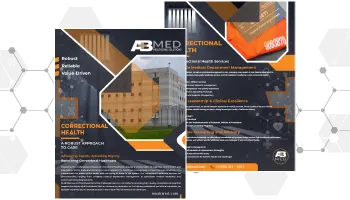 Download the

Correctional Health


informational material
Do you have any questions?
Get in touch with one of our healthcare experts and let's begin a conversation
Advancing Health, Upholding Dignity:
Redefining Correctional Healthcare
Navigating the challenging landscape of correctional healthcare requires a unique fusion of expertise, commitment, and adaptability. Within these environments, a robust approach to healthcare management is more than just beneficial—it is indispensable for ensuring the health and well-being of those in the system. Our correctional healthcare services are comprehensive, ranging from complete medical department management to specialized medical leadership and customized consulting solutions.
At AB Med, we confront these distinctive challenges head-on, committed to providing high-quality, compassionate care that respects the dignity of all individuals. With an unwavering dedication to the highest professional and ethical standards, we establish ourselves as your trusted partner in the unique field of correctional healthcare.
Engage through various models: Tailored engagement models to precisely meet your correctional facility's needs.
Access affordable healthcare solutions: Obtain high-quality correctional healthcare services without straining your budget.
Utilize top-tier medical leadership: Benefit from our Proteus CMO service, connecting you with highly qualified chief medical officers.
Receive patient-driven care: Commitment to delivering compassionate care that respects the dignity of all individuals.
Ensure regulatory compliance: Meet and exceed all legal and ethical standards of healthcare in correctional facilities.
Enhance risk management: Implement robust safety protocols and risk management practices to safeguard against potential issues.
Drive improved health outcomes: Better health outcomes for inmates through our effective treatment and discharge planning.
Contribute to public health efforts: Our services extend beyond immediate care, aiming to contribute to broader public health and anti-recidivism strategies.
Pursue continuous improvement: With performance evaluations, improvement strategies, and emergency preparedness planning, we strive for constant growth and betterment.
Experience a partnership approach: We collaborate closely with your correctional facility, ensuring seamless healthcare delivery.
Enjoy customized solutions: Receive services designed to meet specific needs and challenges unique to your correctional facility.
Robust | Reliable | Value-Driven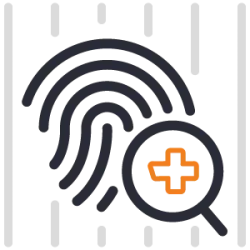 Why Choose Correctional Health by AB Med?
When you choose Correctional Health by AB Med, you're not just enhancing the healthcare of the incarcerated population but also improving the overall functioning and reputation of your facility.
Our robust, comprehensive approach to care ensures high-quality healthcare services while alleviating the burden of medical management from your administrative staff.
With our team handling the complexities of healthcare delivery, your staff can focus on their primary responsibilities, leading to increased efficiency and effectiveness.
Contact us to discuss how we can work together towards healthier communities
Our commitment to regulatory compliance and risk management also safeguards your facility against potential liabilities. Moreover, our proactive healthcare strategies contribute to a healthier inmate population, reducing the demand for emergency care and the associated costs. Choose AB Med – for a healthier population, a smoothly running facility, and peace of mind in the demanding landscape of correctional healthcare.
of experience leading
healthcare projects worldwide
a robust approach to
correctional healthcare
Explore our typical structures
for a solution to your Correctional Healthcare needs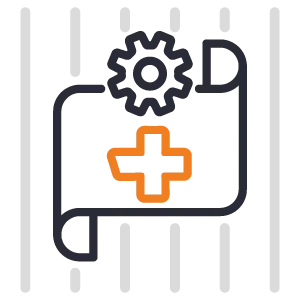 Medical Department Management
In the demanding world of correctional healthcare, the complete management of a medical department demands a harmonious blend of various elements. We are not merely providers but partners who understand your goals and challenges. Our services are designed to manage every aspect of your medical department, ensuring its smooth functioning, delivering high-quality healthcare, and maintaining full regulatory compliance.
At AB Med, our emphasis on comprehensive care extends to every aspect of medical department management. We manage staffing requirements, maintain an unbroken chain of supplies, and implement robust safety protocols. Moreover, we ensure your facility remains aligned with all regulatory guidelines and quality assurances, so you can focus on what matters most – providing excellent healthcare. Trust AB Med to be the driving force behind your correctional facility's medical department.
Comprehensive Clinical Services
Staffing and Human Resource Management
Regulatory Compliance & Quality Assurance
Risk Management and Safety Protocols
Supply Chain and Logistics Management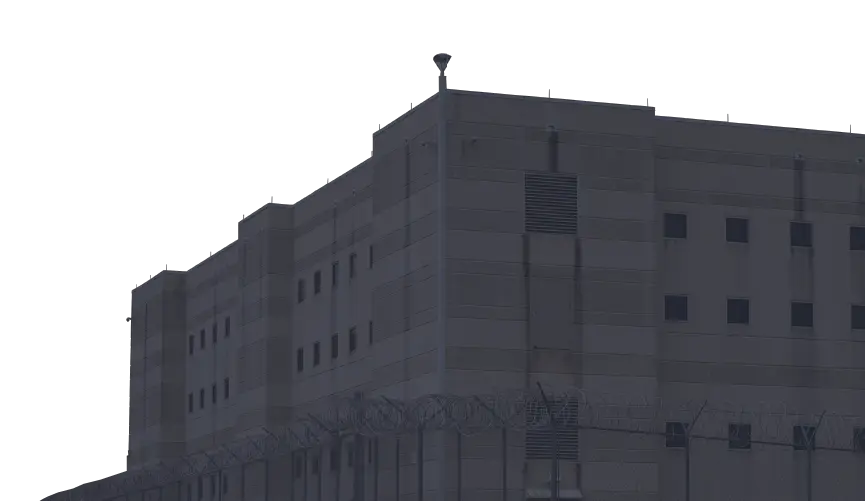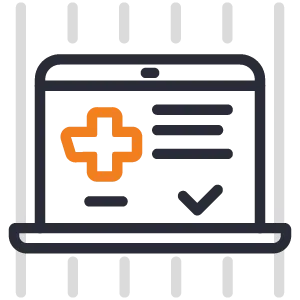 Medical Leadership & Clinical Excellence
In the sphere of Medical Leadership & Clinical Excellence, our seasoned professionals work diligently to uphold rigorous standards of medical oversight. We infuse your clinical operations with excellence, promote enhanced training programs, and drive your facility's healthcare delivery forward in a dynamic, impactful way.
At AB Med, our experts prioritize leading by example, delivering top-tier medical oversight, and promoting adherence to best practices. We introduce innovation and excellence into your clinical operations, while also facilitating educational opportunities to elevate your team's skills. By investing in our medical leadership and clinical excellence services, you're not just ensuring high-quality healthcare today but paving the path for continual improvement and outstanding care delivery in the future.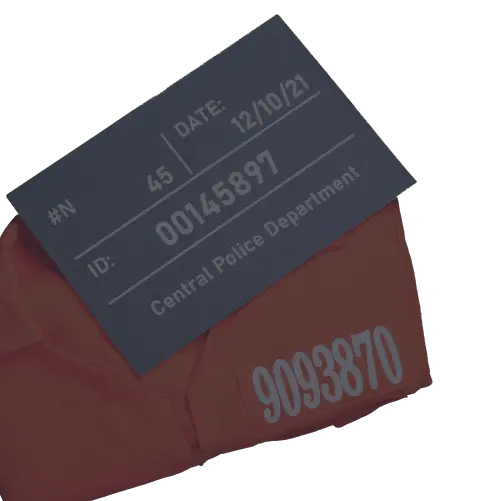 Medical Oversight
Proteus Chief Medical Officer Services
Development & Implementation of Protocols, Policies & Procedures
Medical Education & Training Programs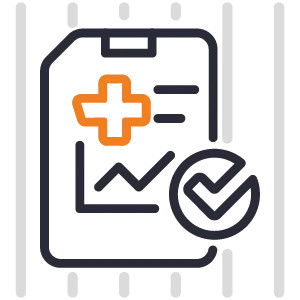 Correctional Healthcare Consulting & Advisory
Through our Healthcare Consulting and Advisory services, we leverage our comprehensive industry insights to deliver customized consultation and program design services. Our objective is to empower your correctional facility with strategies and plans that augment performance, ready your system for potential emergencies, and effectively address specific healthcare needs and challenges.
Our team at AB Med, fortified by years of experience and domain expertise, is equipped to provide consultations that resonate with your facility's unique challenges and demands. Our dedication to enhancing your performance and preparing your operations for any contingency complements our commitment to delivering tailored solutions for specific healthcare hurdles. Our advisory services, hence, serve as your beacon towards a more resilient and adaptable correctional healthcare system.
Program Design & Management
Performance Evaluation & Improvement Strategies
Emergency Preparedness Planning
Customized Consultation for Specific Needs & Challenges