AB Med has developed broad experience and technical knowledge related to the delivery of healthcare services. Our relationships with facilities and groups world-wide range from clinical and public health services to medical oversight, creative project design and diligent implementation mixed with fiscal responsibility.
AB Med has a well-diversified team of public health consultants and clinical personnel available to support your initiatives. Let's connect for healthier communities!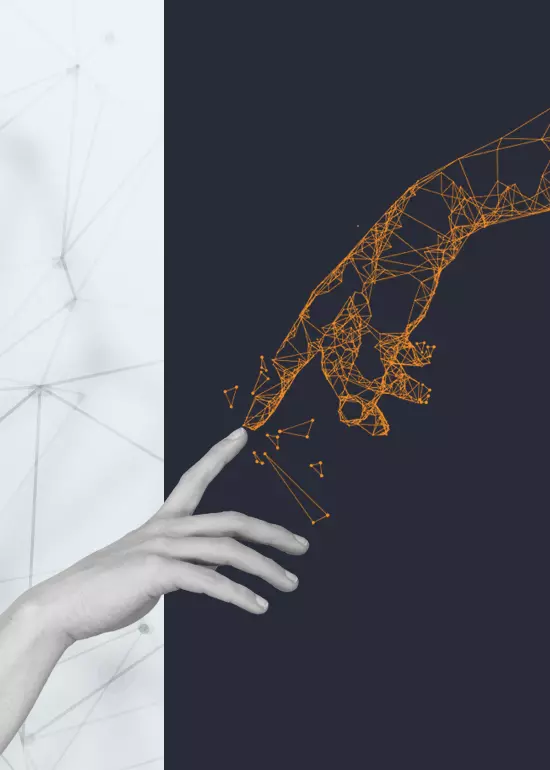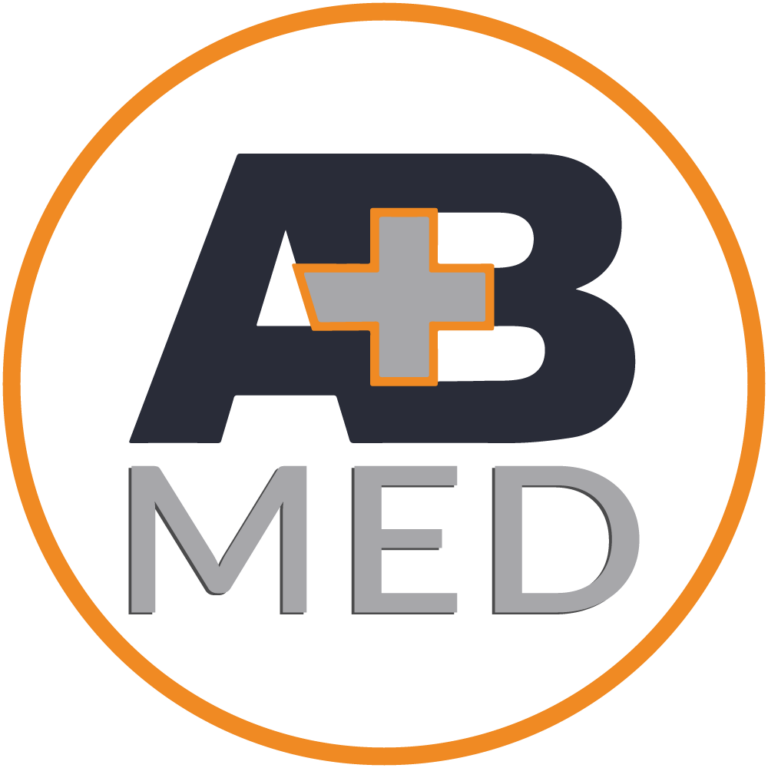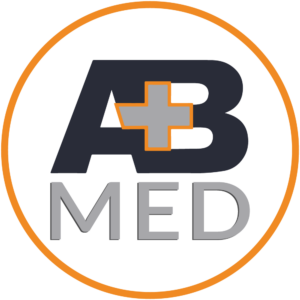 Let us offer you solutions that are robust, practical and fiscally responsible. Most of all, let us offer you solutions that make sense you and your community.
meet with a
healthcare expert