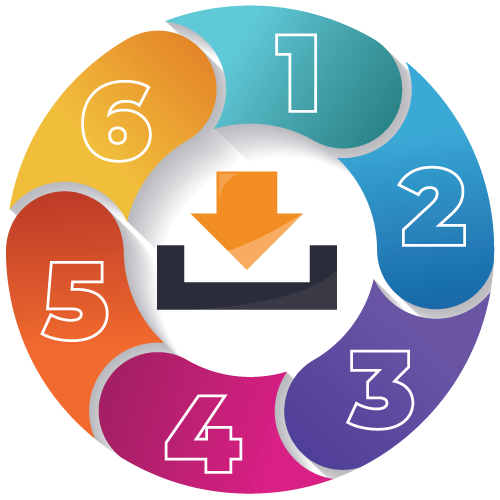 Download the
Public Health

Program Evaluation
Download the
Application for Public Health

Nursing Practice
Do you have any questions?
Get in touch with one of our healthcare experts and let's begin a conversation
Executive Medical Leadership without the full-time cost
AB Med introduces Proteus Chief Medical Officer, a new on-demand service that offers medical leadership without the overhead of a full-time executive.
Our Proteus CMOs are highly experienced and well-connected healthcare executives who provide strategic guidance, operational support, and medical leadership tailored to the needs and budget of your organization.
Choose from a variety of engagement models to meet your needs
Gain an affordable solution to accessing highly qualified chief medical officers
Diversify your knowledge and skills with the help of experienced medical professionals
Tap into the know-how of leading physicians in multiple specialties
Access expertise from physicians who are leaders in their field
Get fast, reliable access to the medical leadership help you need
Secure outsourced leadership for projects, grants, and government-funded programs
because increasing operational demands require focused medical leadership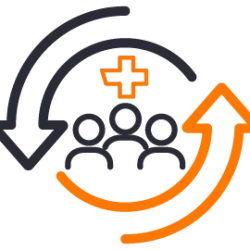 Proteus CMO can help your organization navigate the ever-changing healthcare landscape by offering on-demand executive medical leadership.
With our wide range of engagement models, we can provide you with the right solution for your unique needs.
Are you looking for a specialized expert to run an initiative?
Do you need an interim CMO?
Are you searching for fractional leadership?
Do you want an expert consultant to give you strategic guidance?
Contact us to discuss how we can work together towards healthier communities
of experience leading
healthcare projects worldwide
Executive medical leadership
without the full-time cost
Explore our typical structures for a solution to your CMO needs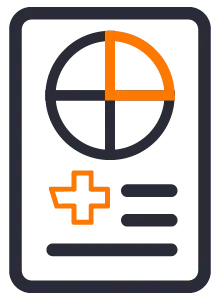 The Proteus Fractional CMO structure offers access to a dedicated medical leader who works for a fixed amount of time each month to grow your initiatives. 
Our highly experienced CMOs are ready to collaborate with your leadership team to develop and implement strategic plans for your organization. Further, our CMOs are capable of providing guidance in areas such as clinical operations, medical policy development, quality improvement, and staff training. 
Proteus Fractional CMOs can be especially helpful for smaller organizations that may not have the resources to hire a full-time CMO. By working part-time, the Fractional CMO can provide their expertise and guidance while allowing the organization to maintain financial flexibility.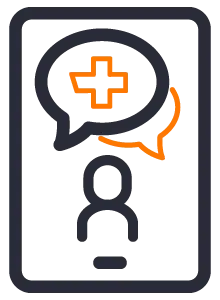 The Proteus Consulting CMO structure allows you to tap into our group's diverse knowledge and skills for an hourly rate to enhance your existing team or tackle new projects that require specialized expertise.
The Consulting CMO can work with your organization to provide targeted guidance and support without requiring a full-time commitment.
Proteus Consulting CMOs can be notably valuable for organizations that require an expert medical opinion on a specific challenge, advice on a highly specialized arena, or third-party evaluation of projects.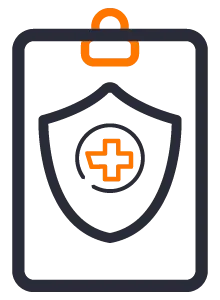 The Proteus Contract CMO structure lets you enhance your c-suite with a dedicated healthcare leader by securing access with a retainer plus an hourly rate for additional hours or services.
The Contract CMO is a flexible strategy that allows your organization to ensure access to healthcare leadership without the cost of a full-time executive.
Proteus Contract CMOs can be particularly beneficial for organizations that require dedicated support on an as-needed basis.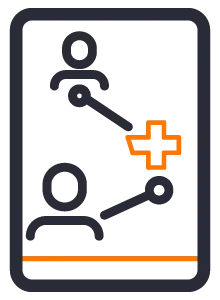 The Proteus Interim CMO offers immediate medical leadership when facing a gap in your team. Work with our experts to ensure the continuity of projects and stability of operations.
The Interim CMO can temporarily assume the responsibilities of the CMO for your organization during a transitional period.
Our vastly proficient Interim CMOs can quickly adapt to the organization's culture and operations while providing effective leadership during the transitional period. In addition, they have strong communication skills and the ability to work collaboratively with other leadership team members.
Proteus Interim CMOs can be very useful for organizations experiencing interruptions in the leadership team due to the departure of the previous CMO, a period of organizational restructuring, or the sudden absence of a CMO due to illness or other circumstances.