Embarking on a journey to transform health, we invite you to explore our comprehensive and innovative portfolio of healthcare solutions. At AB Med, our commitment lies in driving positive change in the healthcare sector, fostering healthier communities, and promoting medical excellence. We harness our expertise in public and population health, medical leadership, and program design to deliver tailored solutions that address the unique needs of our partners.
Recognizing the multifaceted nature of healthcare, we've designed our solutions to be as dynamic and adaptable as the challenges they address. At AB Med, our offerings extend beyond conventional services to encompass the staff, the program design, and the platforms integral to every initiative. Whether you need a team of highly skilled professionals, the design of a new system, or the integration of advanced technology platforms, we're equipped to meet your needs. We can create, execute, evaluate, and even augment existing programs, delivering value and ensuring your healthcare objectives are not only met but surpassed.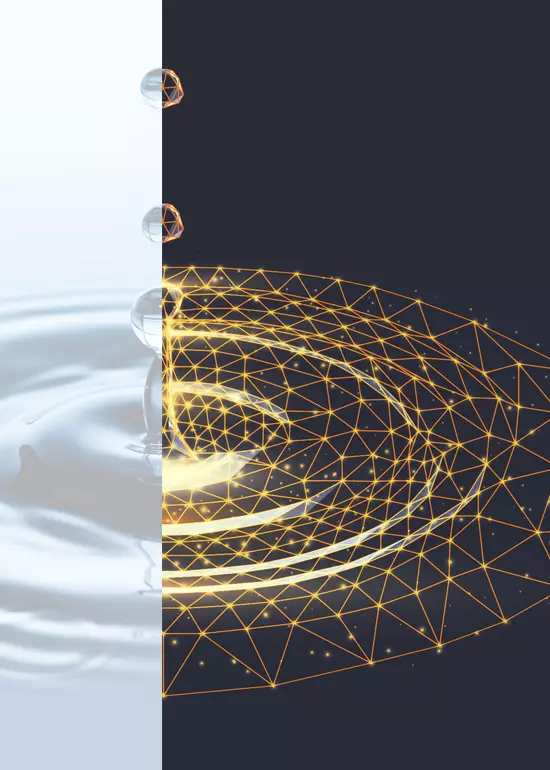 of experience leading
healthcare projects worldwide
combining experience & innovation to tackle

healthcare

challenges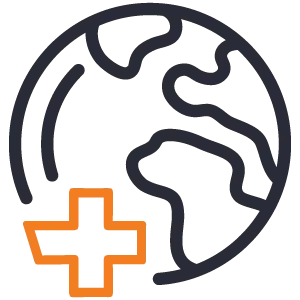 Public and
Population Health
Our Public and Population Health services utilize community-focused strategies to enhance health outcomes across broad demographics. This comprehensive approach integrates epidemiology, disease surveillance, and the One-Health initiative, which enables us to construct effective, cohesive programs. With state-of-the-art methodologies, we track and analyze health trends, allowing us to identify critical areas of need and develop targeted interventions.
Understanding that healthcare challenges and needs vary across different environments, we provide specialized services in Rural and Remote Medicine, Correctional Healthcare, Global Health, and Humanitarian Medicine. Our innovative strategies and dedicated professionals bridge the healthcare access and quality gap, especially in remote or under-resourced settings. Our commitment transcends geographical boundaries, combating global health threats and providing crucial medical support in local communities. As a result, we ensure that every community benefits from top-tier health services regardless of location.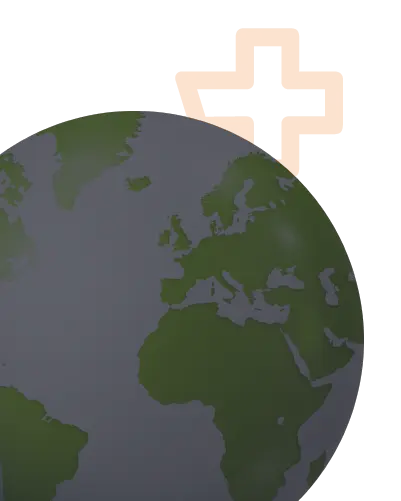 Public and Population Health Services
Epidemiology
Disease Surveillance
Rural & Remote Medicine
Global Health
Humanitarian Medicine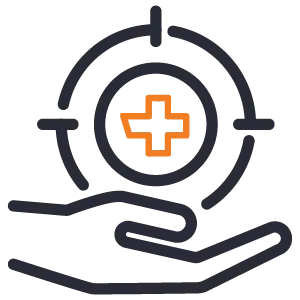 Medical Leadership
& Clinical Excellence
Strong Medical Leadership and Clinical Excellence are the cornerstones of effective healthcare delivery. At AB Med, we emphasize this principle through our dynamic services.
Our Medical Oversight service guarantees adherence to the highest standards of care and regulatory compliance. Proteus CMO, our dynamic medical leadership solution, guides organizations toward achieving their health objectives effectively and efficiently.
Additionally, we assist in developing and implementing robust Protocols, Policies & Procedures. These critical components ensure consistency, promote patient safety, and drive operational efficiency.
Through these services, we aim to enhance clinical outcomes and promote excellence in healthcare delivery.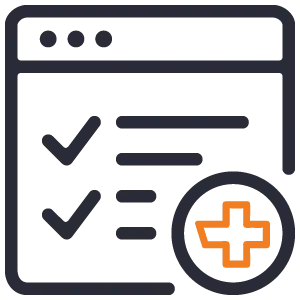 Program Design, Management & Consulting
Navigating the dynamic field of healthcare requires strategic planning, foresight, and expert guidance. At AB Med, these key elements are at the heart of our Program Design, Management, and Consulting services.
Our approach to Program Design & Management involves creating bespoke healthcare initiatives that align with your unique needs and objectives. We manage these programs diligently, ensuring they consistently deliver optimal results.
With our Consulting services, we offer expert insight to navigate challenges and seize opportunities in the ever-evolving healthcare landscape. We also provide Performance Evaluation & Improvement services, continually refining your programs to stay on the cutting edge of healthcare delivery.
Through our robust suite of services, we aim to empower your organization, guiding the journey towards improved healthcare outcomes and greater operational efficiency.