Trusted Healthcare Partnerships
trusted healthcare partnerships
Perhaps the most valuable commodity in healthcare is trust. At AB Med, we pride ourselves on building trusted healthcare partnerships with clients across various sectors. We understand the importance of fostering strong relationships, as they serve as the foundation for successful collaboration and sustainable growth.
By working hand-in-hand with our clients, we tailor our expertise to their unique needs, creating customized solutions that empower them to overcome challenges and achieve their goals. Our commitment to excellence, transparency, and open communication ensures that we not only meet but exceed expectations, solidifying our position as a reliable partner in the pursuit of better health and well-being for all.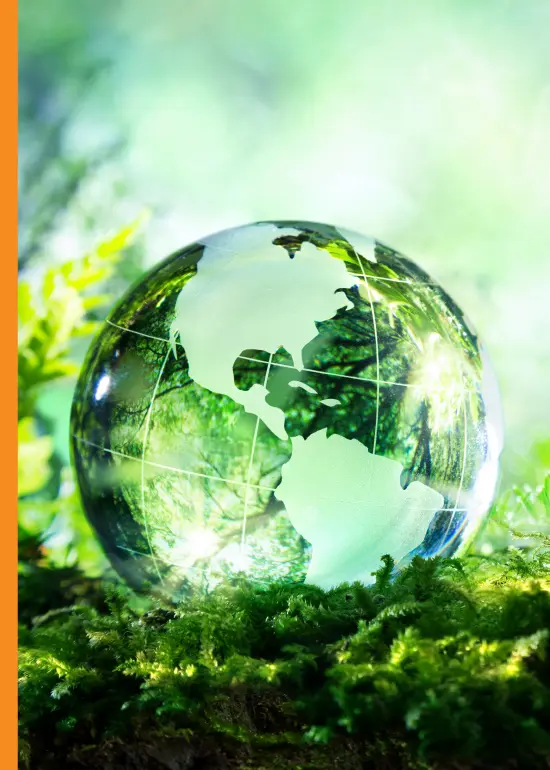 of average client relationship length
trusted relationships for

healthier

communities
In the commercial sector, we partner with businesses to optimize their healthcare strategies and improve their employees' overall health and well-being. Our medical leadership and occupational health services help companies develop and implement wellness programs and workplace safety initiatives.
We also provide onsite healthcare services or remote consultations, ensuring easy access to care for employees. Through project management and healthcare consulting, we support the efficient allocation of resources, streamlining operations, and boosting employee productivity.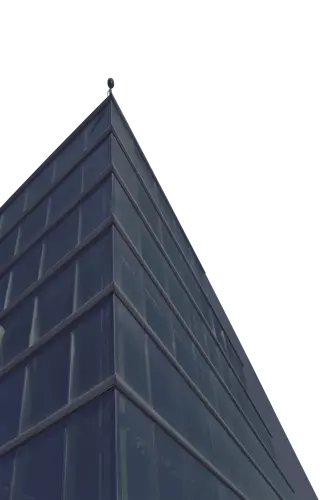 Television & Film Production
Gaming Industries
Office based
Manufacturing and Warehouse services
Policy and Consultant Services
We collaborate with governmental agencies such as Federal, State, County, and Tribal entities to create and implement effective public health policies and programs that address pressing health challenges within communities.
 Our medical leadership and healthcare consulting services assist in navigating complex healthcare regulatory environments and ensuring compliance with national and international standards while improving the quality of care. With our project management expertise, we guide agencies in planning and executing health initiatives that enhance the lives of citizens and foster sustainable development.
US Dept. of Defense / State / Energy

Homeland Security

Veteran's Administration
Indian Health Services
Intelligence Agencies
Homeland Security
FEMA
Sovereign Nations
State, County and City Organizations
Correctional Facilities
Schools, Universities, & Colleges
Public Health Agencies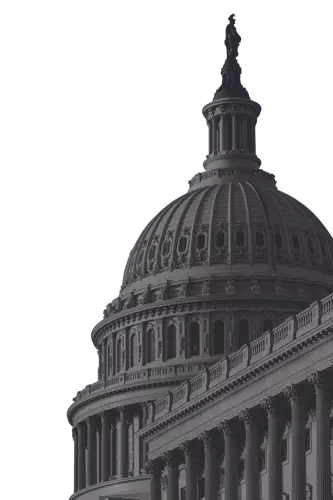 Our team works closely with healthcare systems such as hospitals, clinics, and tribal health groups to enhance their services, ensuring they deliver the best possible care to patients. We offer healthcare expertise to help identify gaps in service provision, medical leadership to drive clinical excellence, and project management to ensure efficient operations.
With experience leading emergency departments, outpatient services, and inpatient medical teams, our professionals at AB Med are well-equipped to tackle a wide range of challenges. We excel at designing policies and procedures, generating revenue streams, creating efficiency models, and implementing new service lines to help healthcare organizations adapt and thrive in an ever-changing industry landscape.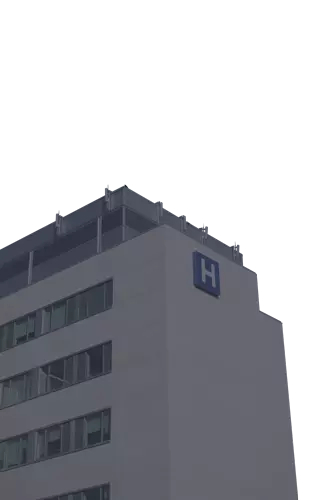 Hospitals
Outpatient and Specialty Clinics
Emergency and Urgent care
Rural and Frontier Medical Services
Tribal Health
Employee and Occupational Health
Non Governmental Organizations (NGOs)
We assist NGOs in their mission to improve global health and well-being by providing them with access to our wide range of services. Our public health and medical leadership capabilities enable NGOs to develop impactful programs that address pressing health concerns in underserved communities.
Our project management expertise ensures the successful execution of these initiatives, while our healthcare consulting services empower NGOs to build strong, resilient healthcare systems that can withstand future challenges.
World Health Organization (WHO)
Doctors Without Borders (Médecins Sans Frontières)
PATH
Partners In Health
CARE International
Save the Children