where experience meets innovation
At AB Med, we are committed to transforming healthcare by offering innovative solutions tailored to the unique needs and challenges of governmental and non-governmental organizations, commercial businesses, and healthcare systems. Our team of seasoned healthcare experts has extensive experience in diverse areas of health sectors, including public health, medical leadership, program design, and consulting.
Our mission is to enhance patient care, optimize operations, and drive sustainable growth for our clients by providing expert consultation, leadership, and support. We collaborate closely with our partners to develop, implement, and evaluate evidence-based programs and initiatives that address pressing healthcare challenges and improve the well-being of communities worldwide.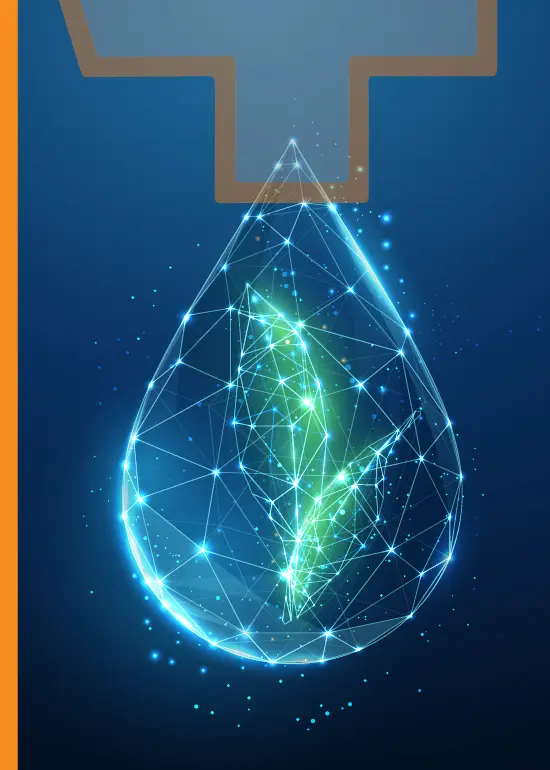 "I am proud to lead a team of passionate professionals committed to revolutionizing healthcare. Together, we strive to create lasting, positive change by leveraging our expertise and innovative solutions to address the diverse challenges of our communities."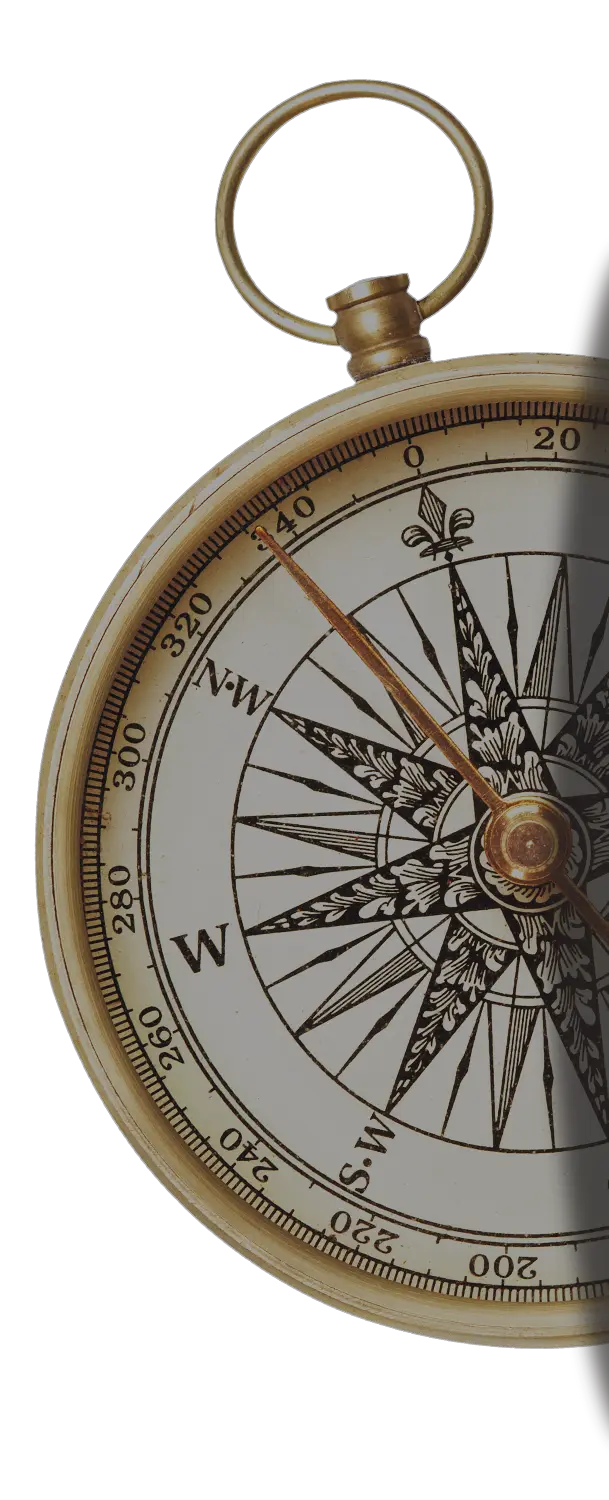 AB Med has the qualifications required to ensure the successful development, implementation, and ongoing performance of your healthcare facility programs.
YOUR COMMUNITY's HEALTHCARE
At AB Med Healthcare Solutions, we have been committed to prioritizing public health and addressing healthcare needs since our establishment in 2017. Our comprehensive medical expertise, supervision, and knowledge dissemination have enabled us to contribute significantly to communities across the nation and beyond. Our extensive network of healthcare experts, including physicians, epidemiologists, emergency preparedness experts, and other medical specialists, allows us to support various entities such as Federal, State, and Local Governments, Healthcare Systems, Sovereign Nations, Humanitarian Groups, and Private Organizations.
We take pride in our work with underserved communities, recognizing the unique challenges and barriers faced by rural, tribal, immigrant, and other marginalized populations. Our commitment to public health equity drives us to develop innovative solutions addressing disparities experienced by these groups. By leveraging data-driven programs and knowledge sharing, we strive to unite communities and enhance public health outcomes.