We were honored and privileged to have attended the American Correctional Conference (ACA) in New Orleans last week. The camaraderie within the corrections field is like none we have had a pleasure to work with. We at AB Healthcare are humbled to be a part of it.
American Correctional Association (ACA)
ACA is the oldest association developed specifically for practitioners in the correctional profession.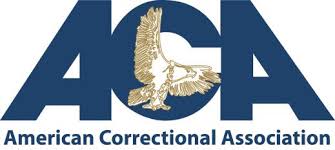 The ACA believes that the principles of HUMANITY, JUSTICE, PROTECTION, OPPORTUNITY, KNOWLEDGE, COMPETENCE and ACCOUNTABILITY are essential to the foundation of sound corrections policy and effective public protection.
The ACA winter conference allowed the association, as well as the attendees, an opportunity to reach for their goals of Membership, Diversity, Professional Development, Standards & Accreditation, Research & Education, Public Perception of Corrections, International Relations and Ethics.
AB Healthcare and its family of companies AB Med, AB Staffing and Adaptive Workforce, attended the ACA winter 2019 conference. Our Chief Medical Officer Dr. Erik McLaughlin and our Account Executive Mr. Andrew Smith were there.
Mr. Andrew Smith noted:
"While at the conference we experienced, through conversation, what this demanding field requires and how we as a company can assist in making the inmates, thereby the correctional facility a better facility by providing needed medical, dental and psychiatric care. We learned what it takes to become an accredited facility with ACA by attending the many classes offered as well as the changes for 2019 and beyond."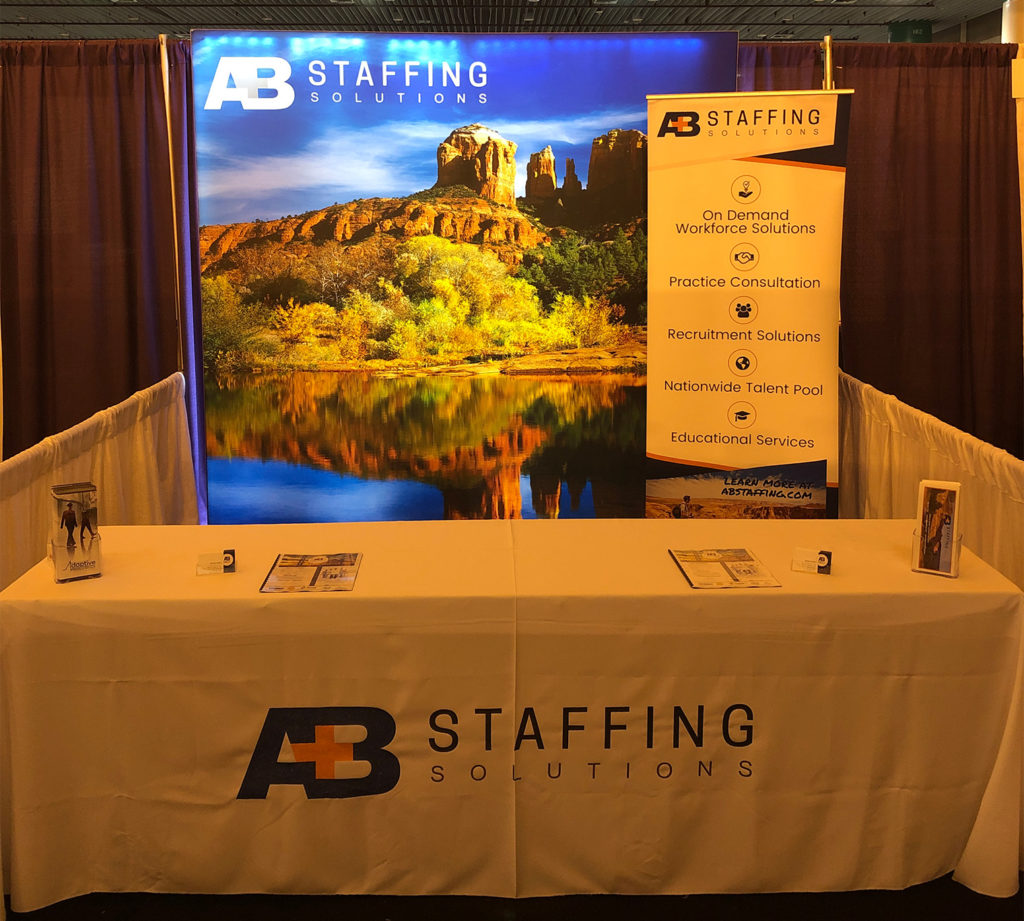 AB Healthcare will be able to provide the correctional arena the peace of mind knowing that our staff is well versed in the needs as well as what the accreditation requirements are and how they need to be met.

New Orleans is an amazing destination; the sights and sounds of Bourbon Street the French Quarter's eclectic shops and the food, the food was nothing short of incredible!! Thank you to all those who attended and all those that made the ACA Conference what it was!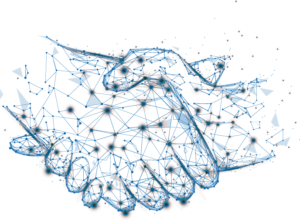 Rural Health is our passion and focus!
COVID-19 Disclaimer 
At AB Med, accuracy is our highest priority, and everything we publish is up-to-date based on research and news at the time of release. However, due to the continually evolving nature of COVID-19, we are aware that available data changes quickly. The available data and recommendations may have changed since this article's publication. Please check the CDC, WHO, and your local health department for the most current recommendations and news. 
By: Erik McLaughlin MD, MPH and Aikaterini Papadopoulou, B.Arch