AB Med would like to recognize the special men and women who keep us safe everyday. Please help us in celebrating Annual National Emergency Medical Services Week with a big "thanks" to all EMS members!
From the volunteers in rural communities, flight crews, big city squads, first responders including police and fire…We honestly hope nobody ever needs your emergency medicine services.
Stay safe out there, finish your shifts and get back to you
Watch each other's backs along with all of ours.r own friends and family.
THANKS!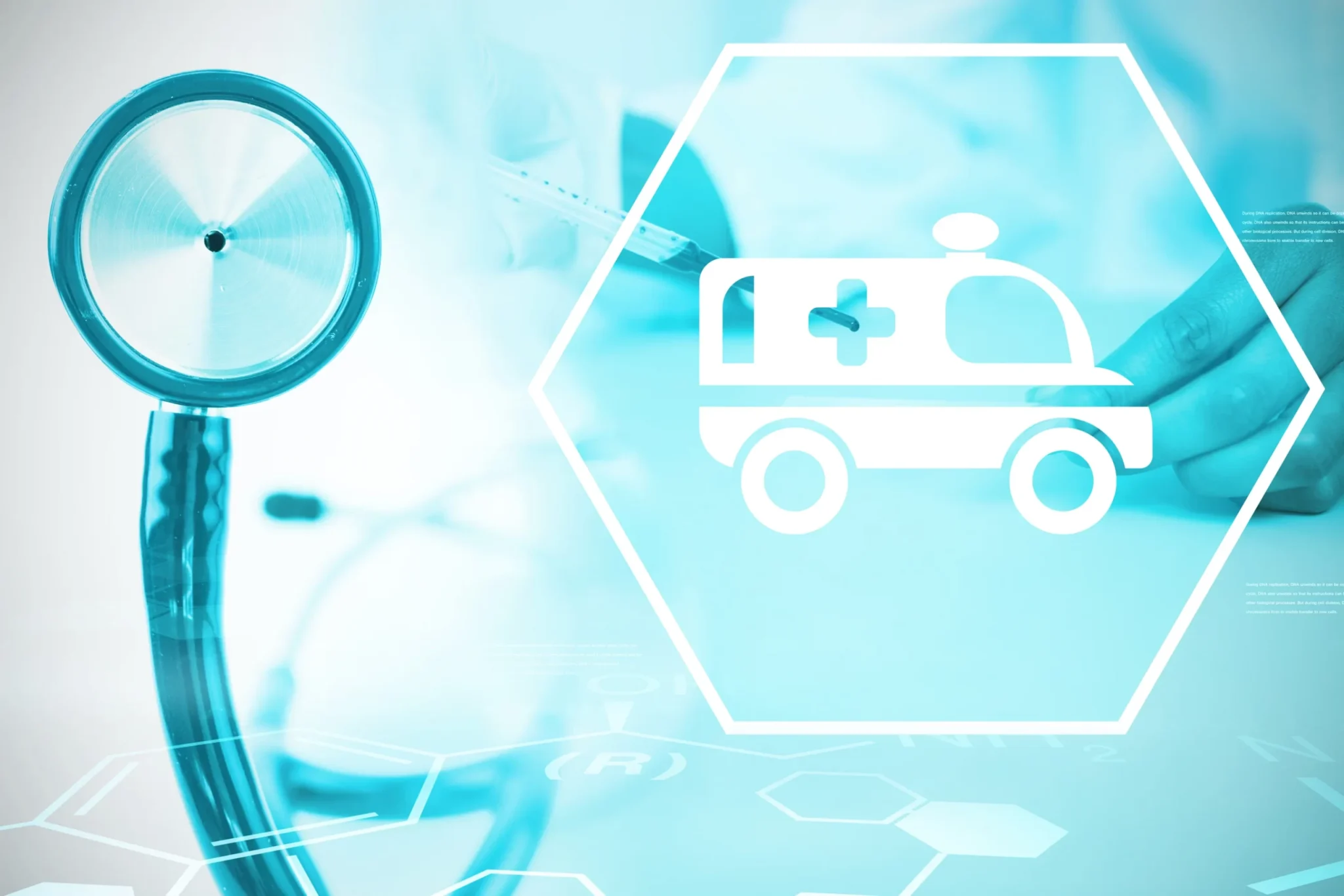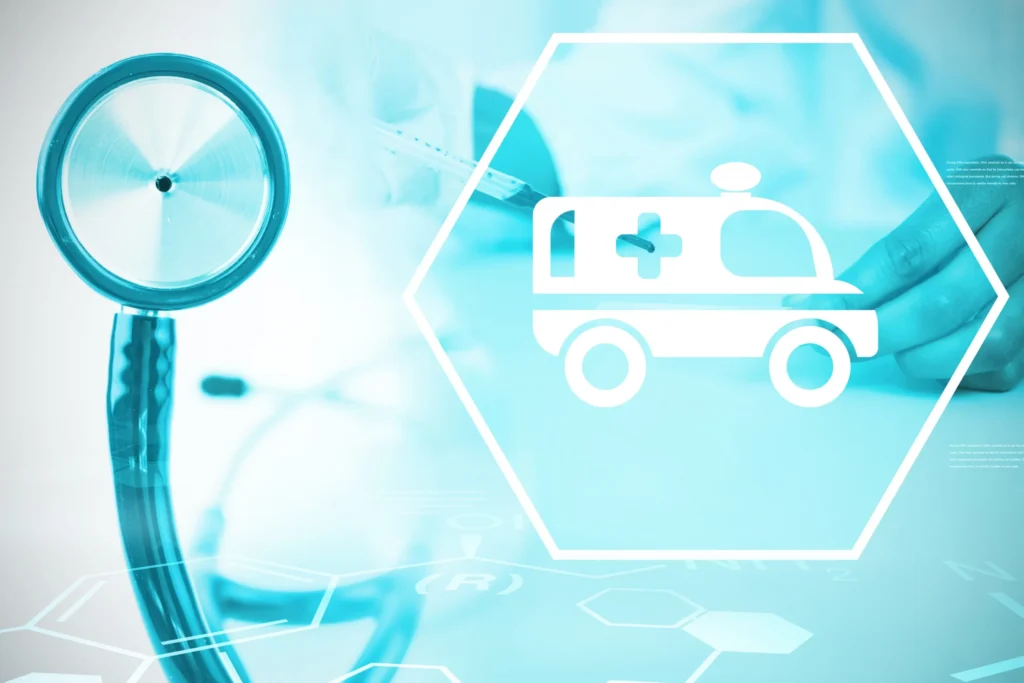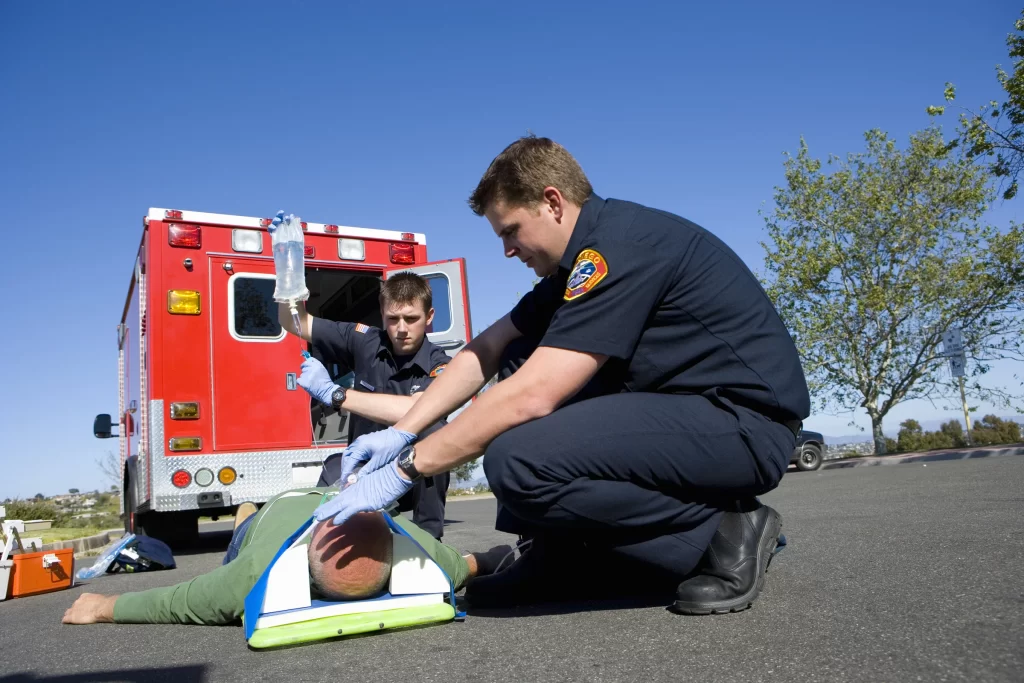 This week is the 46th Annual National Emergency Medical Services Week and there are 5 days of celebration:
Monday: Education day
Tuesday: 
Safety Day
Wednesday: EMS for Children Day
Thursday: Save-A-Life Day
Friday: EMS Recognition Day
FEED YOUR TEAM'S SOUL WITH LUNCH (OR BREAKFAST OR DINNER)!
Order pizzas, host a pancake breakfast or cater a lunch or dinner for each shift. Bring in a food truck, or host a cookout for employees and their families. You might need to host your event on two separate days to make sure everyone has a change to attend. Take photos and share them with your team!
GIVE OUT GOODY BAGS AND OTHER SWAG
Seek out donated gifts from local businesses like movie passes and other area favorites. Remind local businesses that EMS is there 24-7 to keep the community safe and healthy, and their donation would mean a lot to hardworking crews. You can also order commemorative baseball caps, T-shirts, pins, duffel bags, mugs, pens and key chains to show appreciation to your staff.
TREAT YOUR TEAM TO DISCOUNTS AT SELECT SPOTS
Work with local restaurants or entertainment groups for EMS team discounts on meals, movies and local amusement parks. If you have more sizable items to give away, like gift cards or other merchandise, then consider holding a raffle.
ARRANGE DUNK TANKS AND MAGIC SHOWS
If you host an event that includes the families of your team, make it fun for the kids by bringing in inflatable slides, face painting and other entertainment – like a dunk tank featuring the chief or CEO.
Few moments are more meaningful for EMS practitioners than meeting someone whose life they helped to save. Share the story with the media. It will have added power if the person whose life was saved is willing to participate in media interviews.
CREATE AN "EMT OR PARAMEDIC OF THE YEAR" AWARD
Ask for nominations from your crew. Announce your winner during EMS Week and notify the local media. Or, host an awards dinner to recognize the winner and all of your EMS practitioners.
Bring in a speaker who will inspire your staff. One year, Lehigh Valley Health Network in Pennsylvania invited Dr. Comilla Sasson, the attending emergency room physician at University of Colorado Hospital whose ED treated 23 Aurora movie theater shooting victims. Another year, they asked Dr. Leon Sanchez of Beth Israel Medical Center, who spoke about lessons learned from the Boston Marathon bombing. Acadian Ambulance in Lafayette, La. has brought in NFL player and 2010 Superbowl MVP Drew Brees, while Acadian in Austin, Texas brought in Alex Sheen of "because I said I would," a non-profit, grassroots organization in which participants promise to work toward bettering themselves or their communities through volunteering and simple acts of kindness. Elected officials, such as members of Congress or state representatives, are often happy to participate as well.
HONOR FALLEN EMS PERSONNEL
EMS Week can be a time to remember personnel have died or been killed in the line of duty. One way to honor their sacrifice is through participation in The National EMS Memorial Bike Ride. This year, rides will be held from Boston to National Harbor, MD, and from Reno, Nev. to San Francisco, coinciding with EMS Week. A fourth ride will be held in Colorado in July.
LIGHT THE EMPIRE STATE BUILDING
OK, we know not everyone can do this. But every year, New York City Fire Department Bureau of Emergency Medical Services (FDNY EMS) arranges to have the Empire State Building lit up in blue (for the Star of Life); white (for the FDNY EMS Patch); and yellow (for the state EMS patch.).
Your EMS organization might not have much in the way of EMS Week budget. So make your celebration a potluck, and don't underestimate the power of a heartfelt "thank you."
AB Med wants to send a BIG Thank you to all EMS personnel – we understand you are a vital component of healthcare and safety 24/7/365!
Thank you for all you do.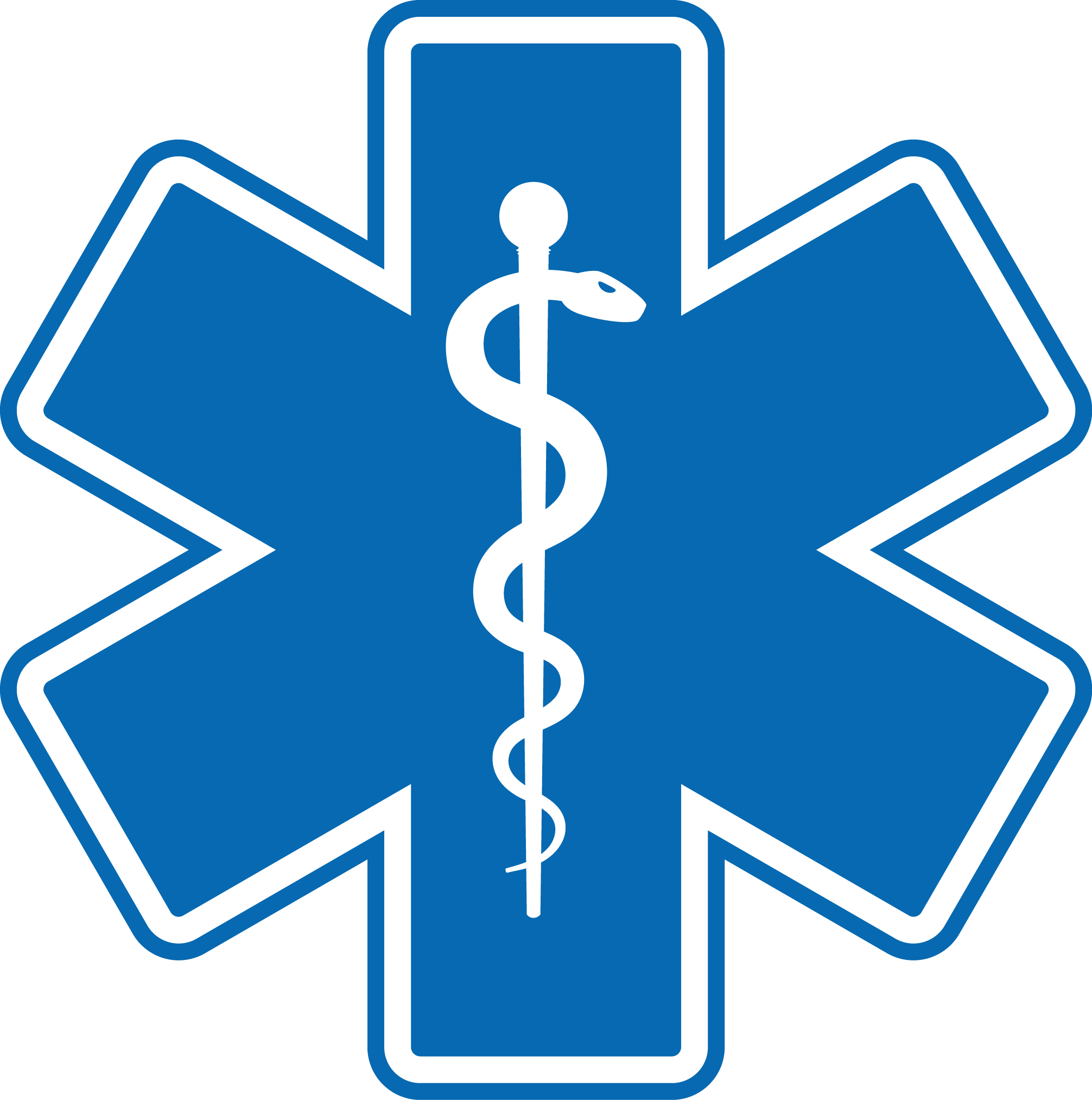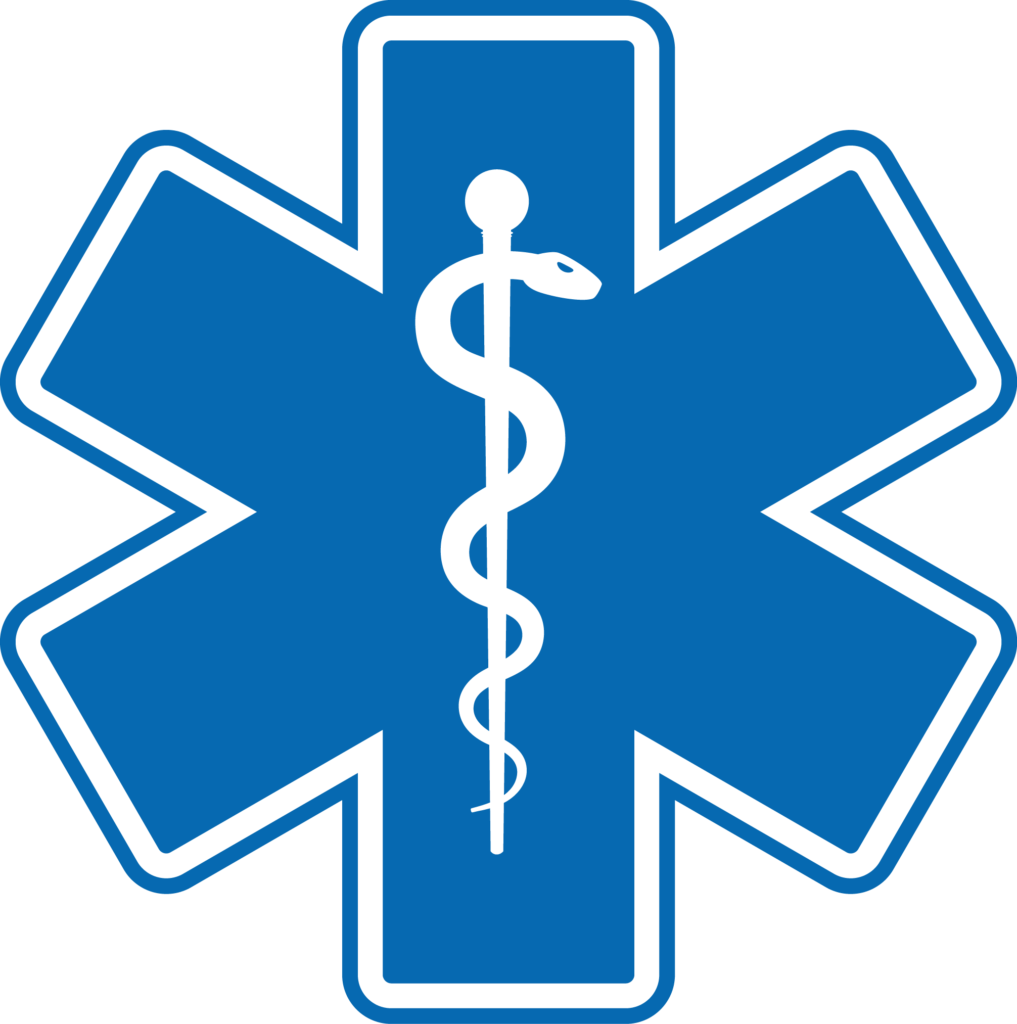 By: Lisa Betancourt MHA, CPHQ and Aikaterini Papadopoulou, B.Arch Let's Connect.