As regions of the country look to re-open and begin the recovery process from COVID-19 sheltering recommendations, safety and scientific evidence are two key concepts to focus upon. Contact tracing is a valued public health tool to help control communicable disease spread. The basic concept of contact tracing is identifying patients with a disease and then tracing or following their contacts to gather more information while supporting those showing disease symptoms or testing positive themselves.
"Contact tracing, a core disease control measure employed by local and state health department personnel for decades, is a key strategy for preventing further spread of COVID-19. Immediate action is needed. Communities must scale up and train a large contact tracer workforce and work collaboratively across public and private agencies to stop the transmission of COVID-19." (i)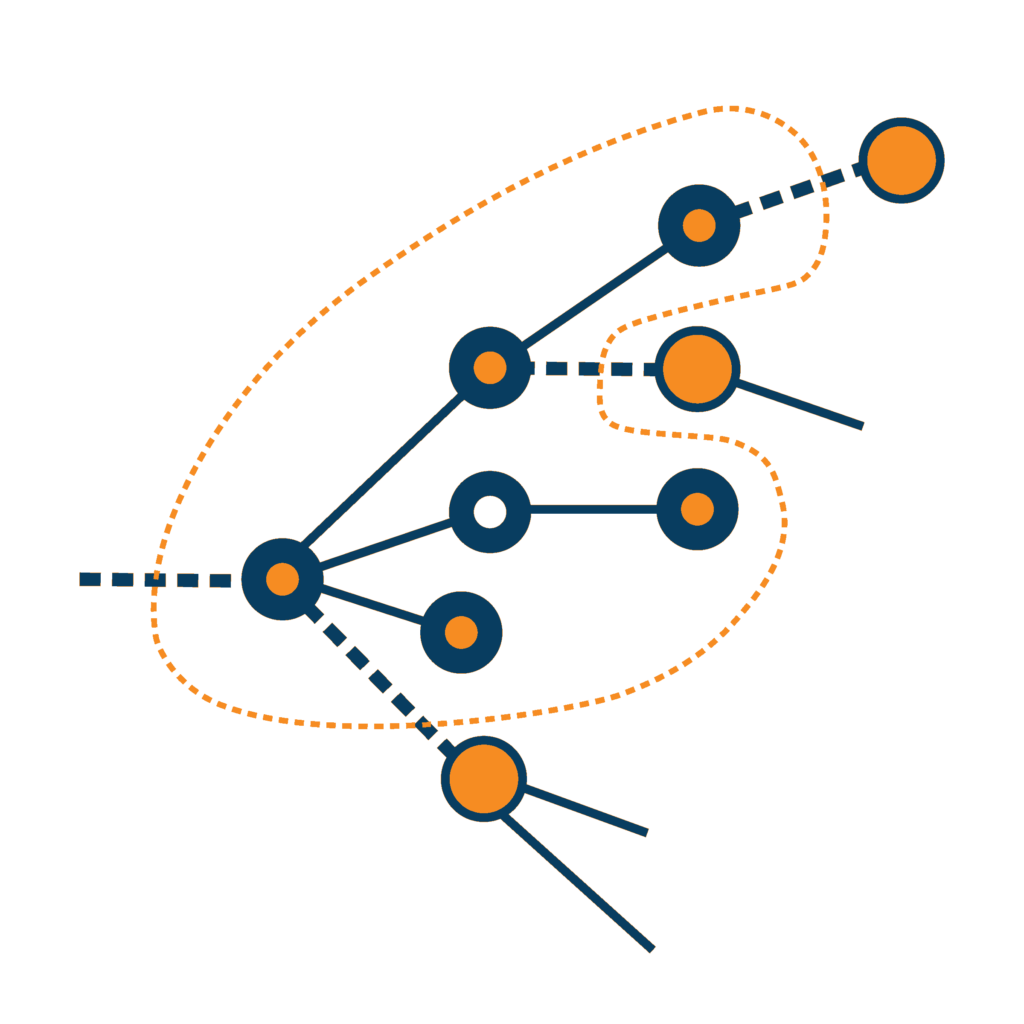 The steps involved in contact tracing can be a simplified or as complex as dictated by the needs of the patients, the community, the public health departments, and relevant stakeholders. This service is scalable in both number of patients cared for and level of services provided. At the core of contact tracing are these basic steps and the flow of a patient journey.
Trace or monitor the contacts of infected people and notify them of their exposure

 

Support the quarantine of those contacts with a safe, effective, and sustainable process to prevent further disease spread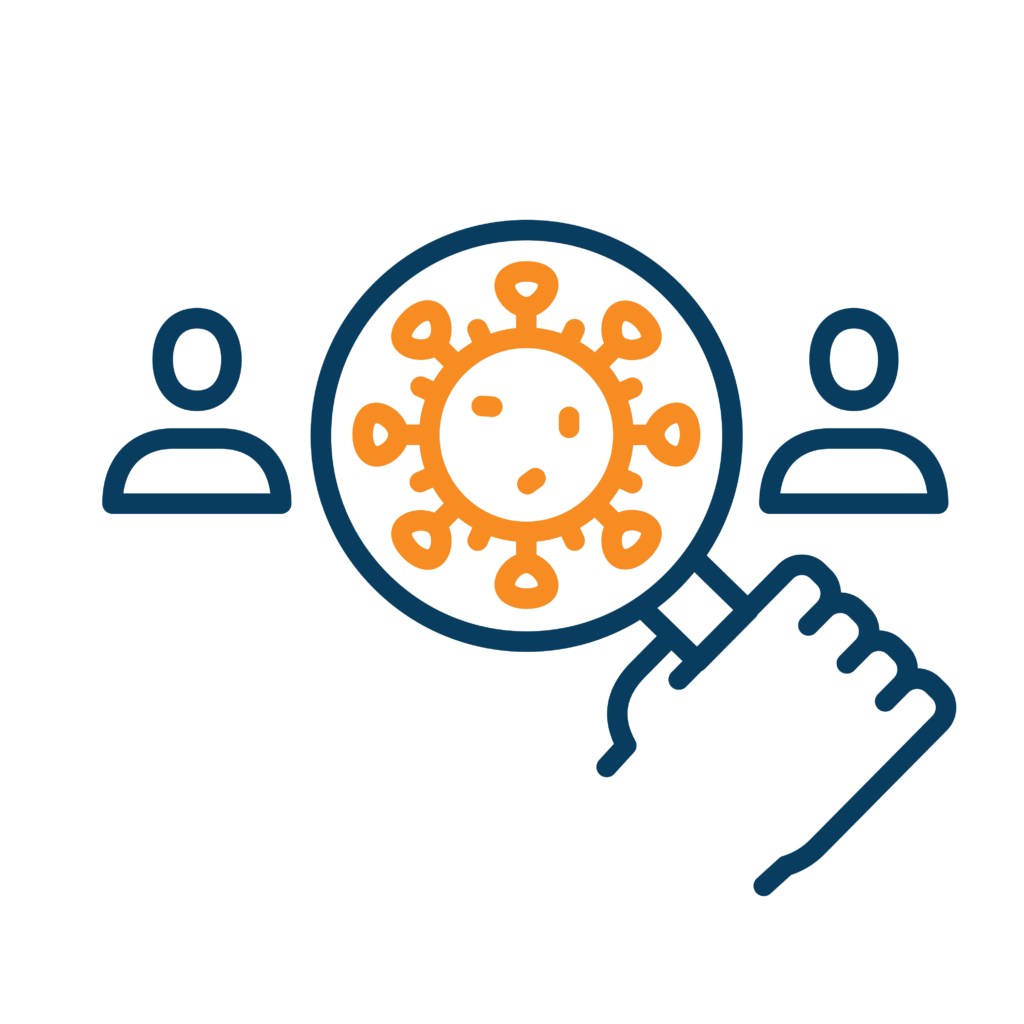 A positive test is confirmed in a patient and contact tracers begin outreach

Potential contacts with the positive patient are identified by tracing  

Patient movement

Patient interactions with other people

The roles of those people in the patient's life

Typically completed via phone, electronic or web-based contact platforms

 
CONTACT TRACKING, LISTING AND EDUCATION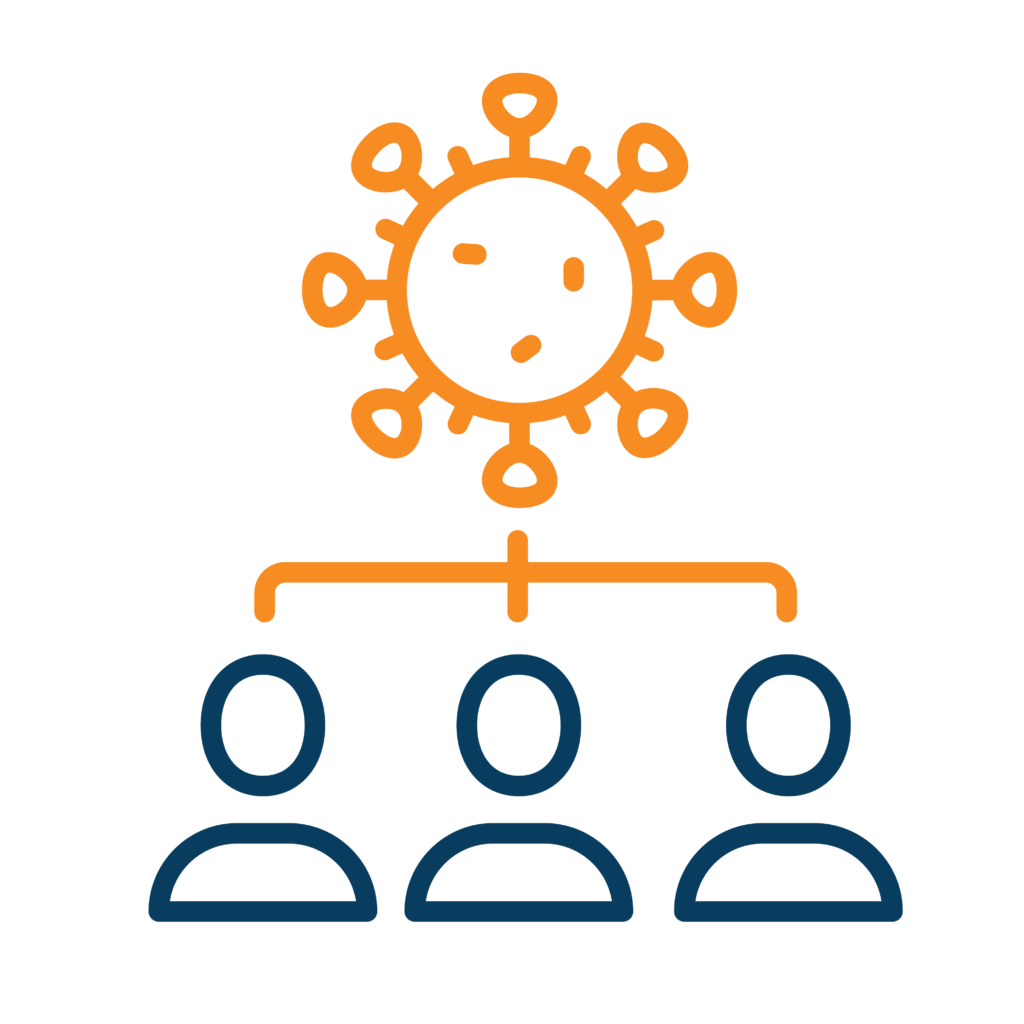 Contacts with the original positive patient are considered Person Under Investigation (PUI)

Identified and contacted
Educated on their potential exposure
Educated on disease symptoms and care plan
Educated on quarantine process
Educated on next steps and resources available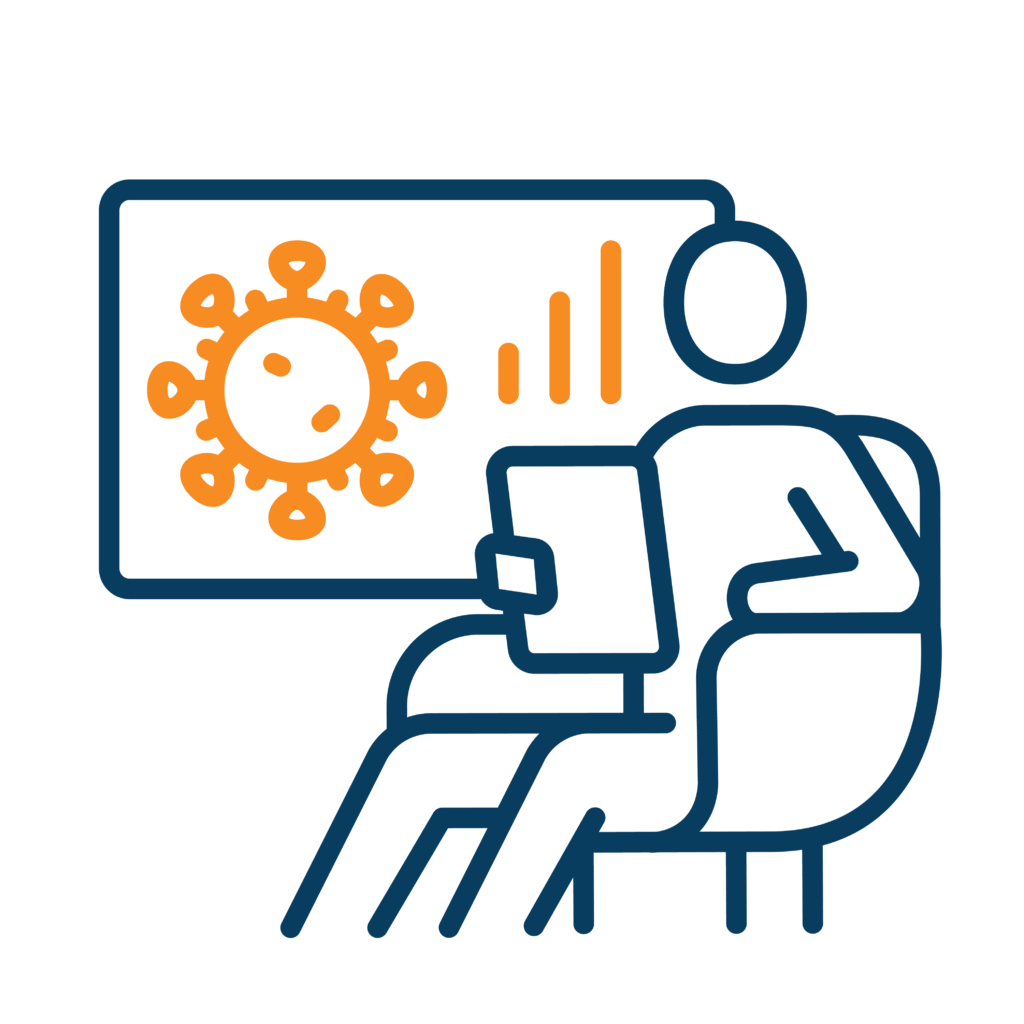 All Contacts/PUIs are followed on a regular basis




Monitor for symptoms

Ensure compliance with procedures

Arrange testing or monitoring

Ensure needs of contact patient are being met

Continued education of PUIs.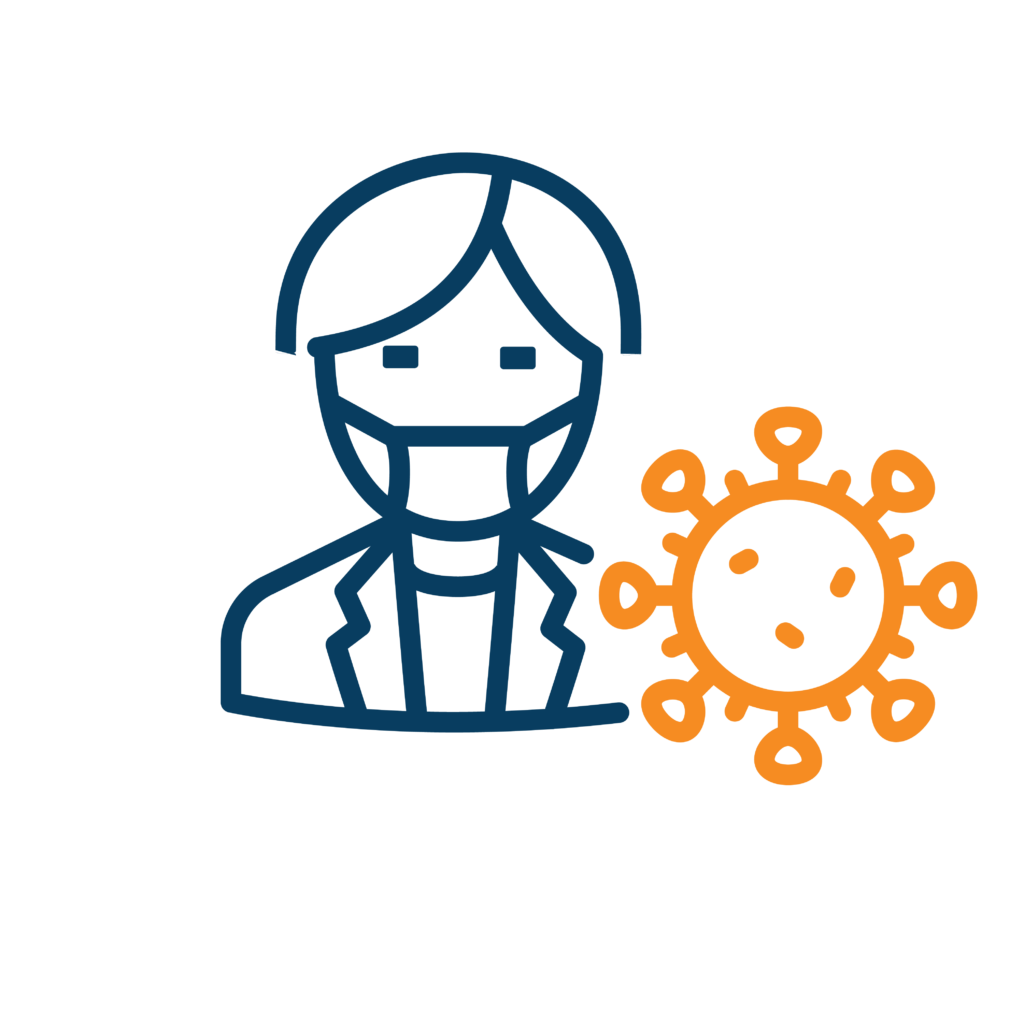 Contact tracers are specially trained individuals. Their skill set and job performance requires specialized training, supervision, and continuous reassessment. They are often the first point of contact for potentially ill individuals and need to possess basic knowledge of the disease pathology as well as excellent record keeping and interview skills. Lastly, they must be compassionate and empathetic in dealing with scared and unaware patients. A list of core skills includes:
Understanding of patient confidentiality and ability to conduct interviews while protecting patient privacy

 

 

Understanding the disease pathology, related medical 

terminology,

 and the public health concepts

Exposure

Infectious period

Communicability

Disease symptoms

Pre-symptomatic and asymptomatic infections

Excellent interpersonal communication, cultural sensitivity, and interviewing skills 

The ability to build and maintain patient trust 

Basic crisis counseling skills

Resourcefulness in locating patients and their contacts

An understanding of when to refer patients to medical, social, or supervisory resources

Cultural competency in the community where work is performed 
CONTACT TRACING BENEFITS AND CHALLENGES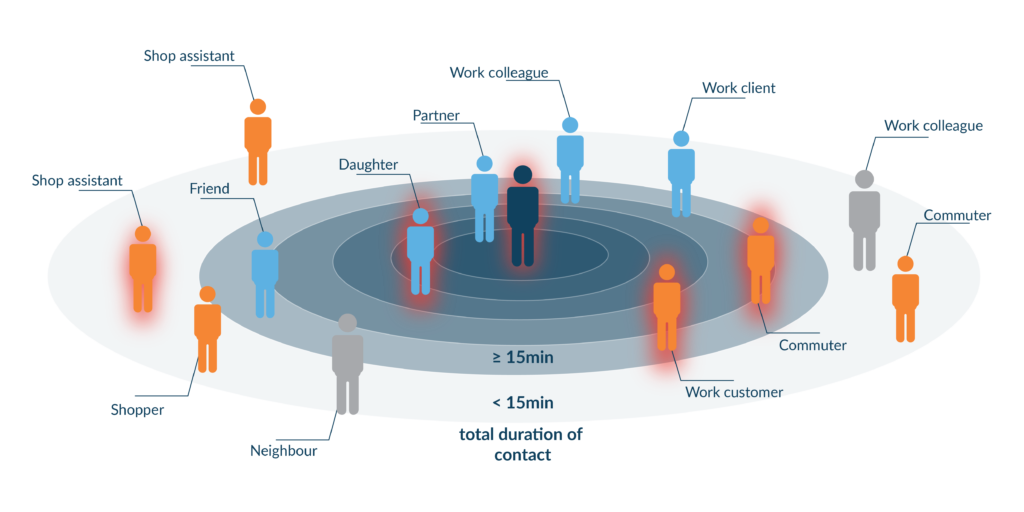 Contact tracing is a tested and proven concept of public health control of communicable disease. Most commonly applied to sexually transmitted diseases, emerging and unknown pathogens. Tracing is labor intensive. The opportunity cost to public health can be high as other programs and services must be closed to devote labor to developing a large tracing team.

BENEFITS OF CONTACT TRACING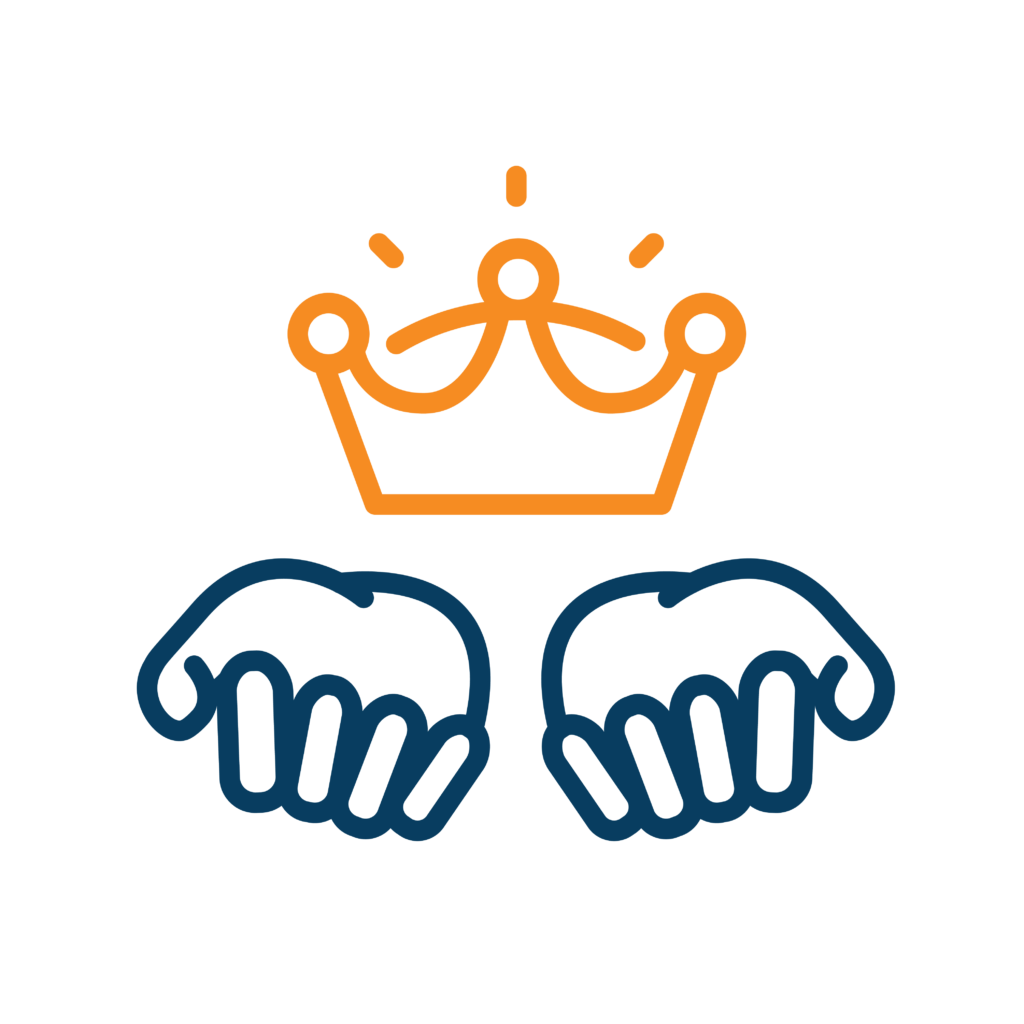 "Contact tracing, followed by treatment or isolation, is a key control measure in the battle against infectious diseases. It is an extreme form of locally targeted control, and as such has the potential to be highly efficient when dealing with low numbers of cases. For this reason, it is frequently used to combat sexually transmitted diseases and new invading pathogens." (ii)
Studies show that effective contract tracing programs combined with detailed survey information and appropriate definitions of case contact demonstrate that less than 1 in 5 cases will generate any subsequent untraced cases. This efficacy comes with the logistical burden of tracing an average of 36 individuals per case.
The successful addition of contact tracing decreases the R-0 of the disease below 1.0. This essentially means transmission is interrupted to the point of being self-limited. Looking at the numbers of cases needed to be traced is influenced by the R-0 of the disease. (iii)
An R-0 of 1.5 required 50% of contacts to be traced 

An R-0 of 2.5 required 75% of contacts to be traced

An R-0 of 3.5 required more than 90% of contacts to be traced
"Contact tracing is a central public health response to infectious disease outbreaks, especially in the early stages of an outbreak when specific treatments are limited." (iv)
PRACTICAL CHALLENGES OF CONTACT TRACING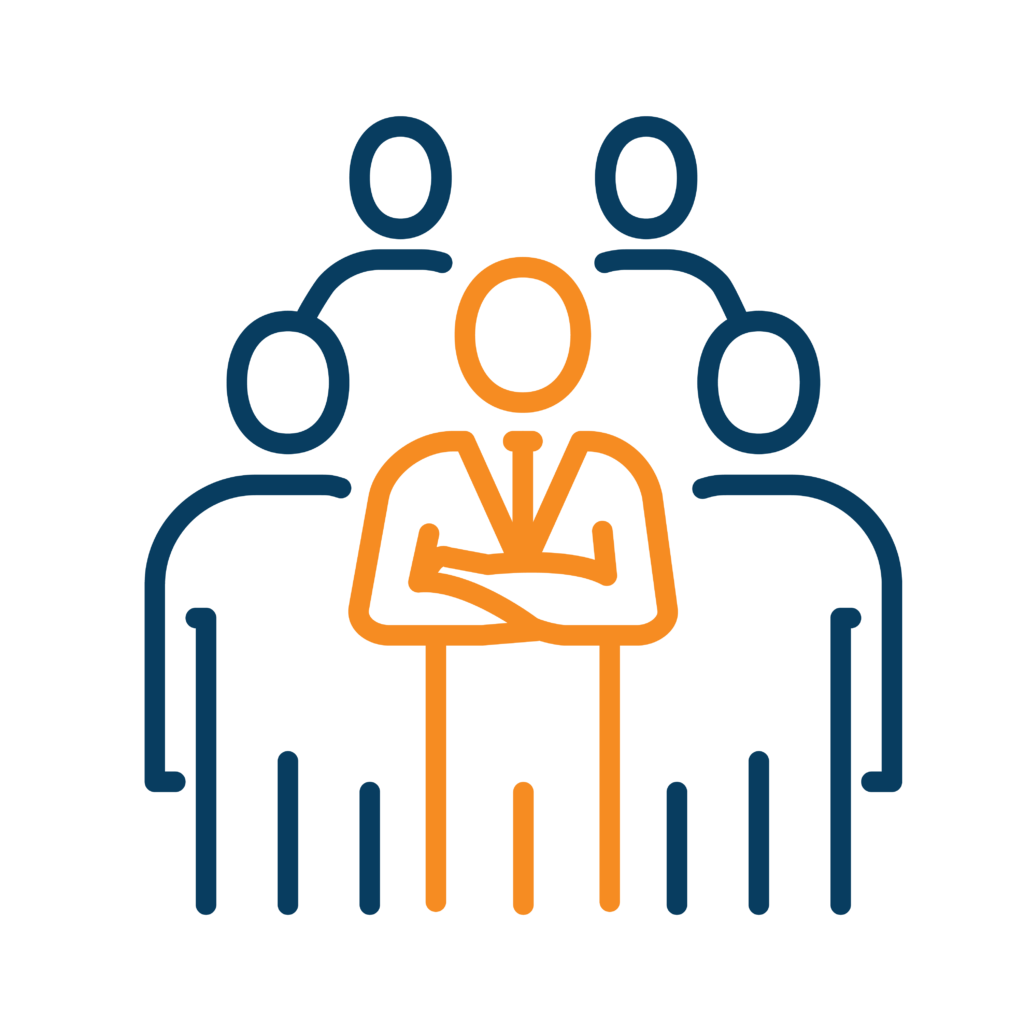 Potential challenges of contract tracing for SARS CoV-2 are noted and should be explored early in the design of a program. While there is significant overlap of common challenges, from community to community, it is important to note that each region or patient population will also have their unique obstacles to be uncovered in the planning and execution phases.
COMMON OBSTACLES TO CONTACT TRACING
Fear, stigma, and misconceptions over the disease

Lack of phone or internet-based access to contacts

Disease testing limitations

Erosion of trust in public health agencies and advice

Lack of cultural acceptance of Contact Tracers

Lack of knowledge of disease pathology
Application of S-I-R concepts to S-I-S diseases
TECHNOLOGY AND CONTACT TRACING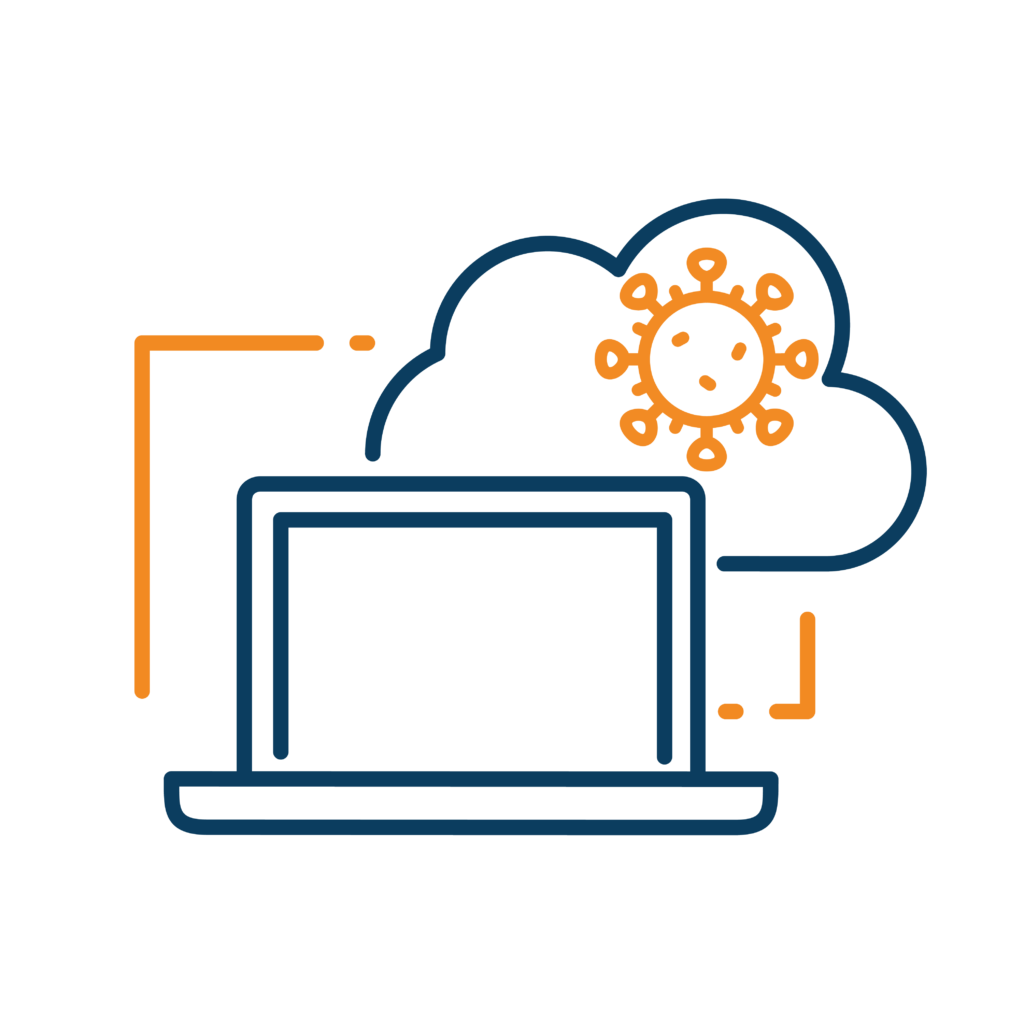 The use of technology greatly facilitates and improves contact tracing efficacy on many levels. The ability to deploy messaging over social media, websites, or multi-media formats directly to the people allows for communication of public health messages and advice.
Using artificial intelligence platforms allow for improved and more expeditious screening of potential exposures in the general population along with symptomatic evaluation of individuals in the community. As GPS style apps beginning to come under consideration for monitoring contact between people, privacy concerns begin to take shape.
IS YOUR FACILITY READY TO OPEN SAFE?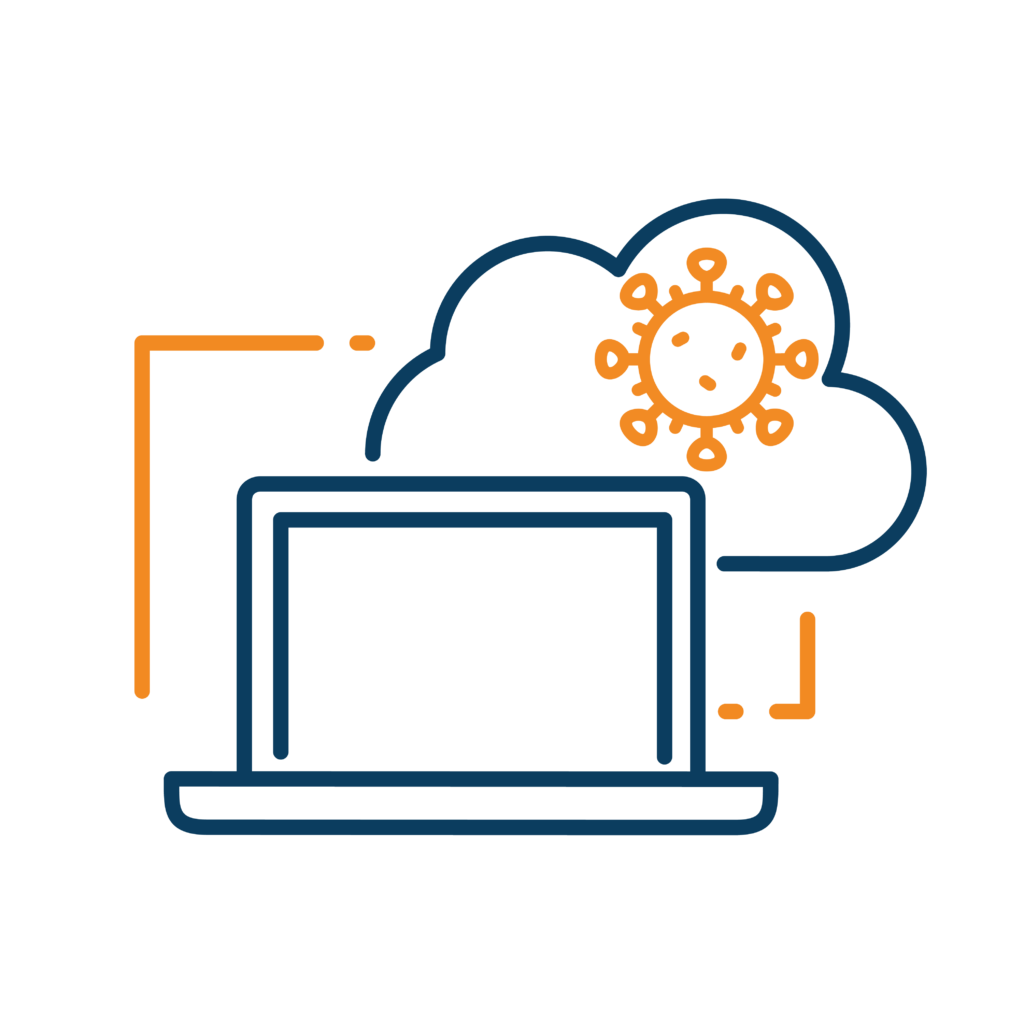 Are you looking for a way to safely open your facility?
AB Med has the ability to protect your community while allowing non-sick individuals to return to work and daily function. Deployment of our robust Contact Tracing Program helps quickly identify sick people and their contacts. This facilitates quarantine and testing of only those with high risk of acquiring sickness and keeps low-risk individuals in the community.
The AB Med team is here for your facility and your community. We have the knowledge and experience to help you navigate through the challenges into a successful medical surge plan. Let's Connect.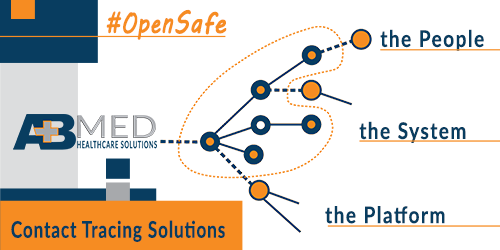 COVID-19 Disclaimer 
At AB Med, accuracy is our highest priority, and everything we publish is up-to-date based on research and news at the time of release. However, due to the continually evolving nature of COVID-19, we are aware that available data changes quickly. The available data and recommendations may have changed since this article's publication. Please check the CDC, WHO, and your local health department for the most current recommendations and news. 
By: Erik McLaughlin MD, MPH and Aikaterini Papadopoulou, B.Arch