November 17 is National Rural Health Day. Throughout the nation, top-level staff in rural healthcare facilities are taking action to promote and build upon the opportunity that National Rural Health Day provides. Because rural executives value teamwork, we encourage others to share ideas and join us in scheduling events, giving recognition to outstanding employees and members of the community, and participating in webinars and other activities. We know that National Rural Health Day activities can make a difference in rural communities. Let us collaborate with employees, stakeholders, and community members to make a difference for all rural communities.
Our day is almost here! Are you ready?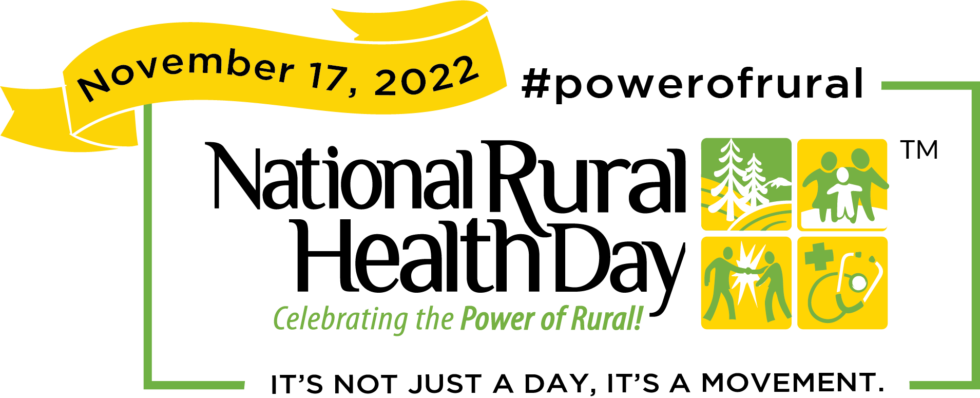 Origin of National Rural
Health
Day
In 2010, the National Organization of State Offices of Rural Health, or "NOSORH," designated the third Thursday of November as National Rural Health Day. The organization recognized that rural residents are healthier when they do not have to leave their community to find quality health care. Organization members felt that an annual observance of National Rural Health Day would heighten awareness throughout the United States of the need to support the efforts of everyone involved in making rural services related to human health readily available.
The focus of National Rural Health Day zooms in on the following three objectives:
To give public recognition to those whose efforts are making a difference in providing and retaining excellent health care services in rural areas.
To bring attention to the difficulties faced by residents in rural areas in finding quality health care close to home.
To emphasize the importance of doing everything possible to help rural hospitals, nursing homes and other health care facilities keep their doors open and stay fully staffed.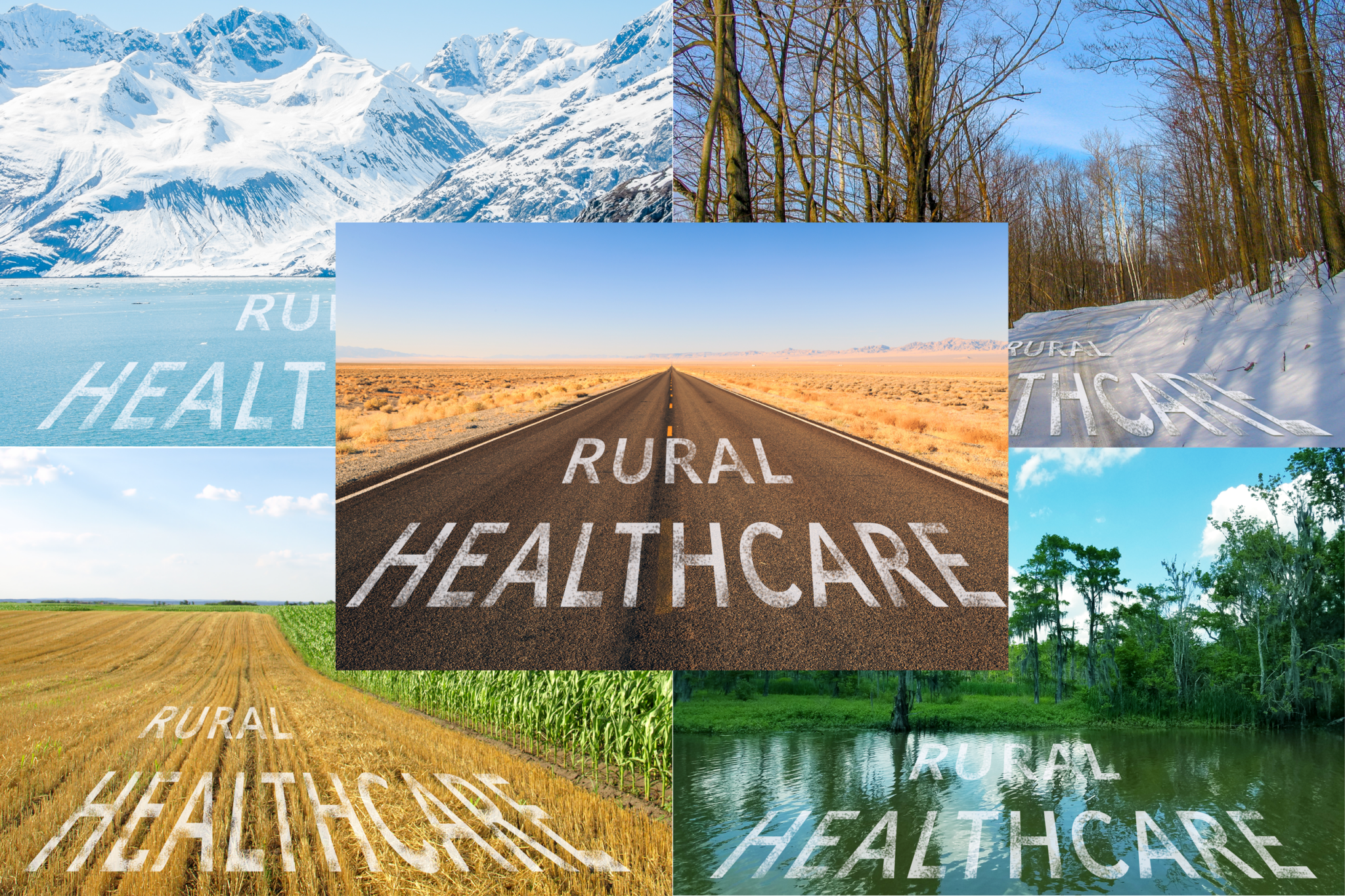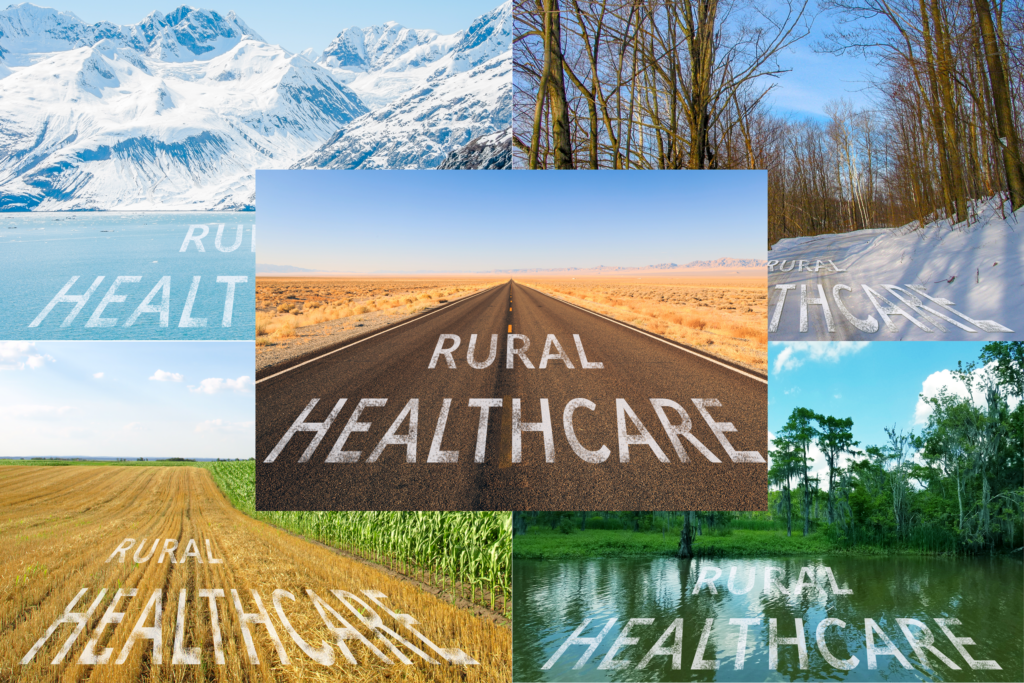 All of us at AB Med Healthcare Solutions understand the seriousness of inadequate staffing, financial instability, and hospital closures in rural communities. We are here to assist and are fully committed to helping you find answers to whatever problems you may face.
According to the Federal Office of Rural Health Policy, or "FORHP," which works under the Health Resources and Services Administration, more than half of all hospitals in this country are rural. These hospitals provide essential care to more than 46 million individuals living in small communities throughout the United States. However, such hospitals are closing at an alarming rate.
FORHP plays a very important role in providing access to programs, research and grants to lessen the financial distress experienced by rural facilities. It wholeheartedly agrees with the purpose of Rural Health Day. FORHP takes part in this special day by making webinars available to the public and by announcing special online events such as the Rural Health Day Twitter Chat. For more information, click here.
Collaboration

Produces Results
AB Med knows the power of joining forces with community stakeholders, sponsors and partners in planning, conducting and managing activities that achieve our goals. C-suite executives of small or rural hospitals, clinics, nursing homes and other health care facilities can find a wealth of ideas and information online at http://www.powerofrural.org.
The National Organization of State Offices of Rural Health and all 50 state offices celebrate National Rural Health Day. These offices have united in creating useful planning tools for anyone who works to serve health needs in rural areas. The tools, available online, are designed to assist with outreach efforts and to provide ways to get both the community and your employees involved in events and activities chosen especially for National Rural Health Day, or "NRHD."
Certain NRHD tools let you add your organization's name, address, phone number, website and event information as well as the organization's logo, creating a product that is uniquely yours.
Our Favorite Ways to Celebrate the Power of
Rural
National Rural Health Day has become much more than just a day. NOSORH and its partners chose "Celebrating the Power of Rural" as their theme and "It's not just a day, it's a movement" as their slogan. Everyone is encouraged to add the hashtag "#powerofrural" to posts on Twitter, Facebook, and other social media.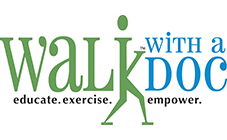 Invite residents of your community to join doctors and other health care personnel in taking physical steps toward improved health by participating in
"Walk With a Doc"
on or near November 15.
Making a Difference in

Rural

Health
At AB Med, we love working with stakeholders in rural communities to help them expand their capabilities and broaden their reach. Whether through proven medical leadership or help with staffing needs, we offer a wide variety of services to best meet the unique needs of your community. Our team has years of experience in rural health, and we would love to partner with you to help fill in the gaps in your community today. 
Learn how together, we can strengthen healthcare delivery in your community. Let's Connect.
Rural
Health is our passion and focus
At AB Med, accuracy is our highest priority, and everything we publish is up-to-date based on research and news at the time of release. However, due to the continually evolving nature of COVID-19, we are aware that available data changes quickly. The available data and recommendations may have changed since this article's publication. Please check the
CDC
,
WHO
, and your local health department for the most current recommendations and news.
By: Erik McLaughlin MD, MPH and Aikaterini Papadopoulou, B.Arch