We were honored and privileged to have attended the NRHA Rural Health Institute 2019 in Washington, DC last week. We joined our voice with the Rural Health Institute to advocate for better healthcare in Rural America.
NRHA Rural Health Institute 2019
National

Rural

Health Association (

NRHA

)
The National Rural Health Association (NRHA) is a national nonprofit membership organization with more than 21,000 members.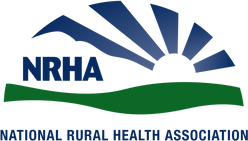 The association's mission is to provide leadership on rural health issues through ADVOCACY, COMMUNICATIONS, EDUCATION and RESEARCH. Learn more about the NRHA
In 2018 AB Med became an NRHA Gold Partner. AB Med has developed broad experience and technical knowledge related to rural healthcare delivery. Our experience extends from recruitment and retention to leadership and practice management. AB Med has a well-diversified cadre of rural and remote personnel available for both short and long-term assignments, geared towards the enhancement and invigoration of your facility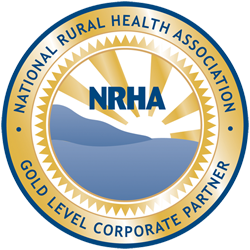 Through this partnership with NRHA we aim to assist rural and critical access facilities improve the quality of care delivered in rural communities. Learn more about our Gold Partnership with NRHA.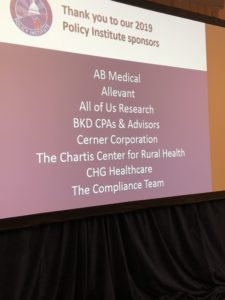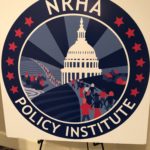 AB Healthcare and its family of companies AB Med, AB Staffing and Adaptive Workforce, attended the NRHA Rural Health Institute 2019 conference. Our Director of Sales Devlin Rice were there.
Mr. Devlin Rice noted:
"While attending the National Rural Health Associations Rural Health Policy Institute in Washington, D.C. we had the opportunity to meet with influencers, partners and members of the NRHA. These discussions centered on the unique needs in rural areas from long-term care, the opioid crisis and workforce shortages. While the demands and needs in our rural communities continue to expand, it was evident that with the support of the NRHA and the passion from its members and the communities they support progress will be made."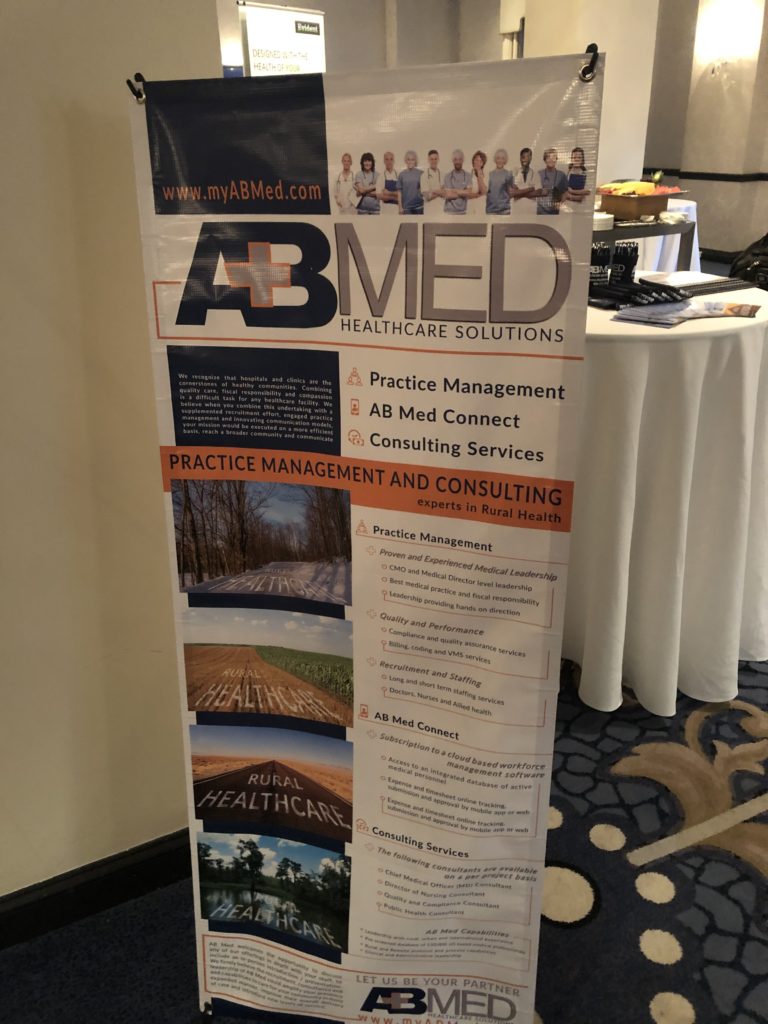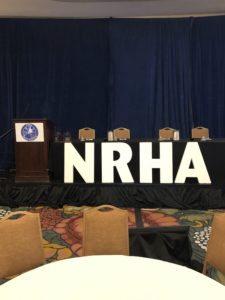 After attending the conference AB Med is better equipped to assist facilities navigate through the legislative labyrinth as well as offer solutions to their everyday needs. See why AB Med puts you a step ahead
NRHA

RURAL

HEALTH

INSTITUTE

2019
There is a sense of pride and awe when visiting Capitol Hill.
Thank you to all those who attended and especially NRHA for creating a platform of collaboration and a vehicle that gets our Rural Voices further!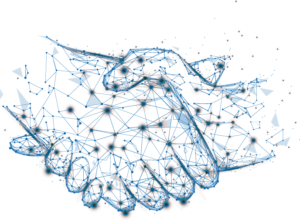 If your facility could use help finding solutions to any of the daily challenges you face in serving your patients' needs, please get in touch. At AB Med, we are proud to support our Rural Communities! Let's Connect.
We at
AB Med
are excited to talk to you,
Contact us
Rural Health
is our passion and focus
COVID-19 Disclaimer 
At AB Med, accuracy is our highest priority, and everything we publish is up-to-date based on research and news at the time of release. However, due to the continually evolving nature of COVID-19, we are aware that available data changes quickly. The available data and recommendations may have changed since this article's publication. Please check the CDC, WHO, and your local health department for the most current recommendations and news. 
By: Erik McLaughlin MD, MPH and Aikaterini Papadopoulou, B.Arch