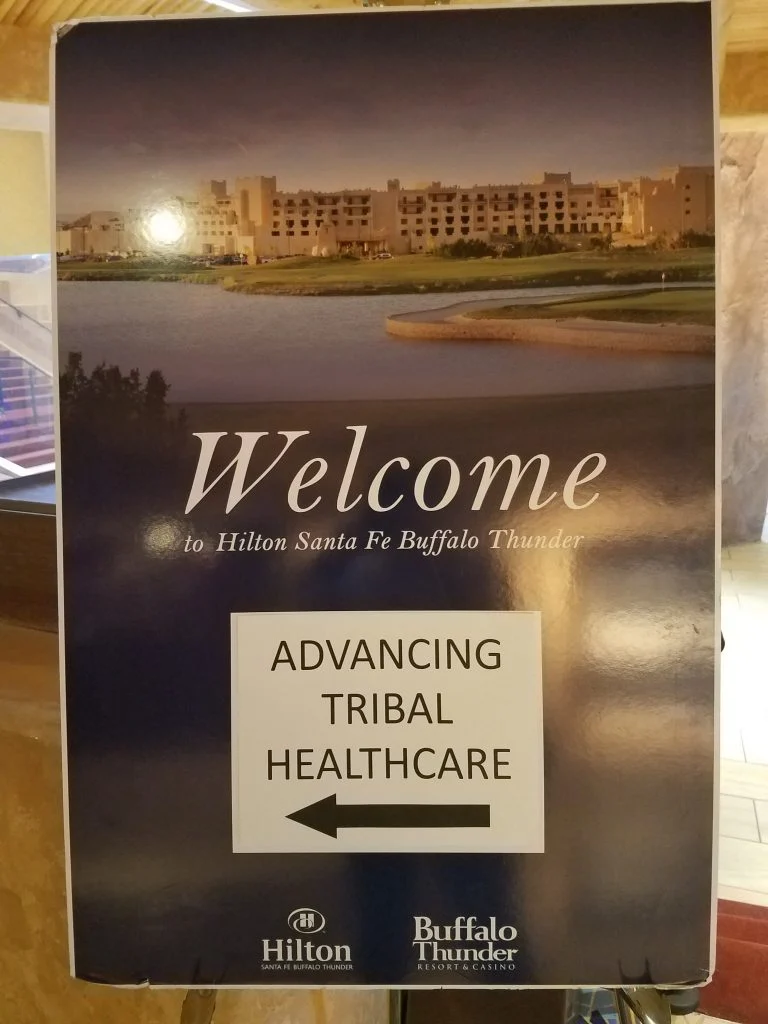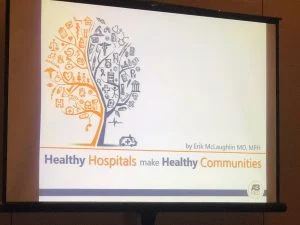 AB Med recently presented at the 2nd annual Advancing Tribal Healthcare conference in Santa Fe, New Mexico. In addition to presenting, both the CMO, Dr Erik McLaughlin and CEO, Mr. Travis Schugg were in attendance.
Dr. McLaughlin presented "Healthy Hospitals make Healthy Communities" which explored the relationship between the health of critical access hospitals and the health of the communities that they serve.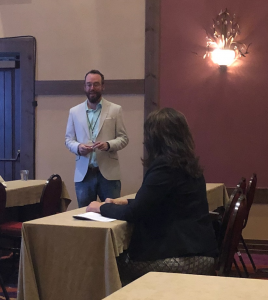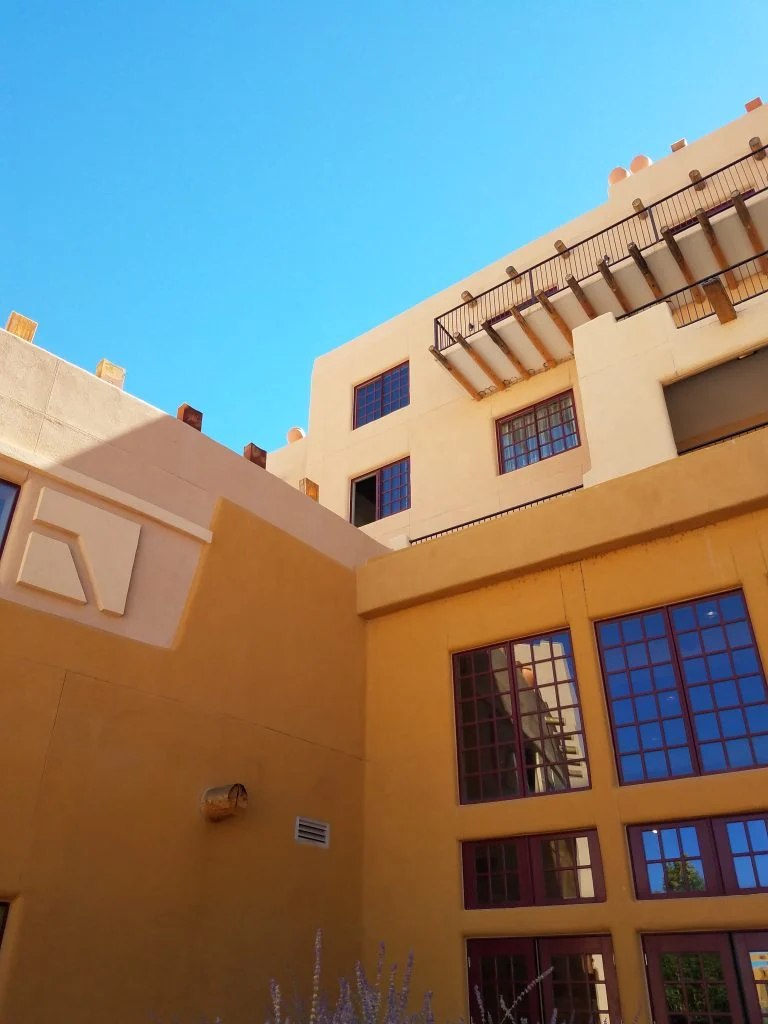 The idea of tribal self-determination regarding their healthcare was central. The networking and meet/greet opportunities with the event sponsors and other attendees were impressive. "It was great to see some old friends and make some new ones."
The two-day conference was focused on tribal healthcare and had a series of wonderful presenters and speakers.
The closing ceremonies were especially nice and involved some native dancing, music and some especially moving stories of at-risk native youth
We are especially excited to return next year and participate in this wonderful event.
Contact us for a complimentary copy of the "Healthy Hospitals make Healthy Communities" presentation or to request information about presenting our webinar to your organization. Let's Connect.
Rural Health is our passion and focus
By: Erik McLaughlin MD, MPH and Aikaterini Papadopoulou, B.Arch