Combat the Closure Epidemic
Successfully managing a rural hospital or clinic requires creative approaches to maximize potential revenue-generating opportunities. Unfortunately, there have been 94 rural hospital closings from January 2010 until December 2018, making closings one of the biggest issues to overcome in hospital management of rural facilities.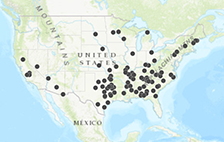 With Thanksgiving right around the corner, many of us begin to shift into a more pensive mode, pondering the many things we have to be thankful for. Here at AB Med, we are no different. As the day our country has set aside to celebrate and appreciate the blessings we enjoy draws closer, we think of those who make our lives that much richer; the rural healthcare facilities and their staff
Rural health facilities make every effort to deliver the quality healthcare services our rural communities depend on. Oftentimes the obstacles and challenges they face [i] are great and they find themselves battling an unseen enemy that would stand in the way of the quality care they strive daily to provide to every patient.
Yet, they refuse to give up. Instead, they work hard to find new strategies to minimize the impact of those factors that make healthcare delivery more difficult in the wide-open spaces than it is in our nation's urban centers. There are several primary areas where these issues persistently challenge the ingenuity and resourcefulness of both healthcare administrators and their staffs. Taking a brief look at these can give us an even greater appreciation for the health services they often move mountains to provide.
The are the reasons we are Giving Thanks to Rular Heroes:
Laboring to Increase 

Access 

for

AII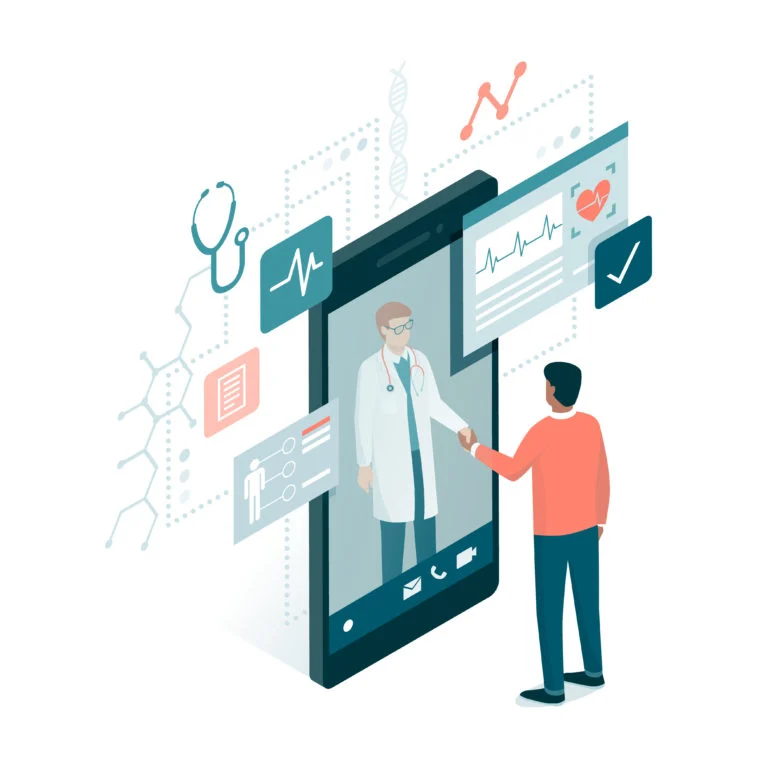 Rural facilities face financial realities and service constraints that their urban counterparts know little about. Meeting their patients' diverse medical needs when the sparsity of patients across a rural geographic area and the disproportionate number of poorer residents may fail to justify the hiring of such clinical personnel as specialists, mental health workers and board-certified emergency physicians presents a continuous challenge. This often means that general practitioners and family physicians have to take up the slack in an effort to provide access to all, and we are thankful that these dedicated professionals heroically rise to the challenge.
Striving to Surmount Staffing 

Shortages
Rural areas generally have far fewer physicians and other key medical personnel in relation to population than their urban counterparts. Typically, in these areas, physicians may need to provide care for a much higher number of patients per doctor than do physicians in more densely populated areas do simply because there are comparatively fewer physicians who are available to provide the care. This leads to less patients with access to medical care unless rural health facilities are able to bring in additional support personnel or find other innovative ways to deliver the needed services[ii].
Staffing rural facilities is a constant juggling act. AB Med is doing everything we can to help provide the additional personnel who can stand in the gap for the patients who so desperately need care. We are thankful to — and for — the excellent staff we employ who dedicate themselves to filling these positions and providing competent, compassionate healthcare services to their rural patients.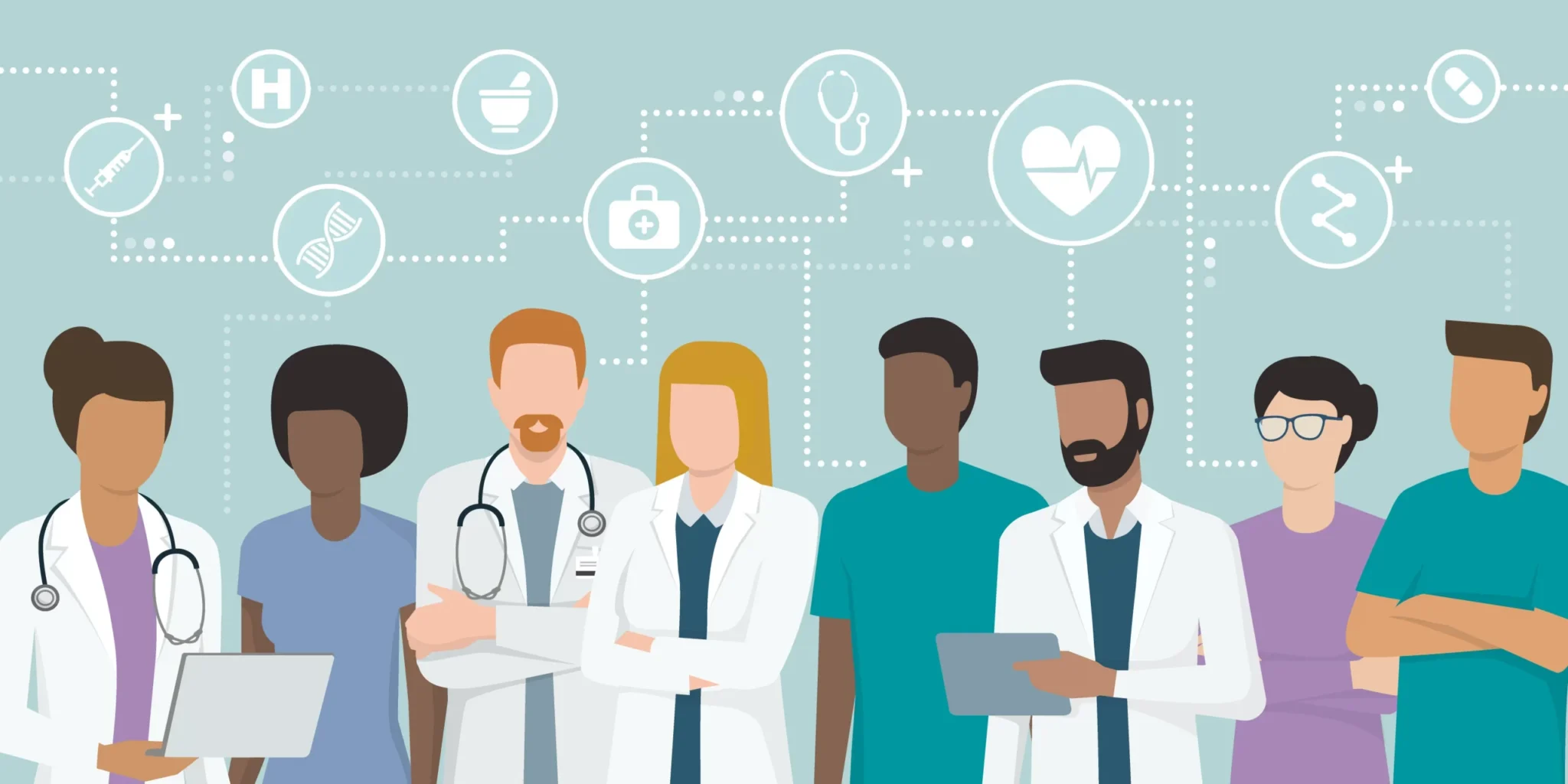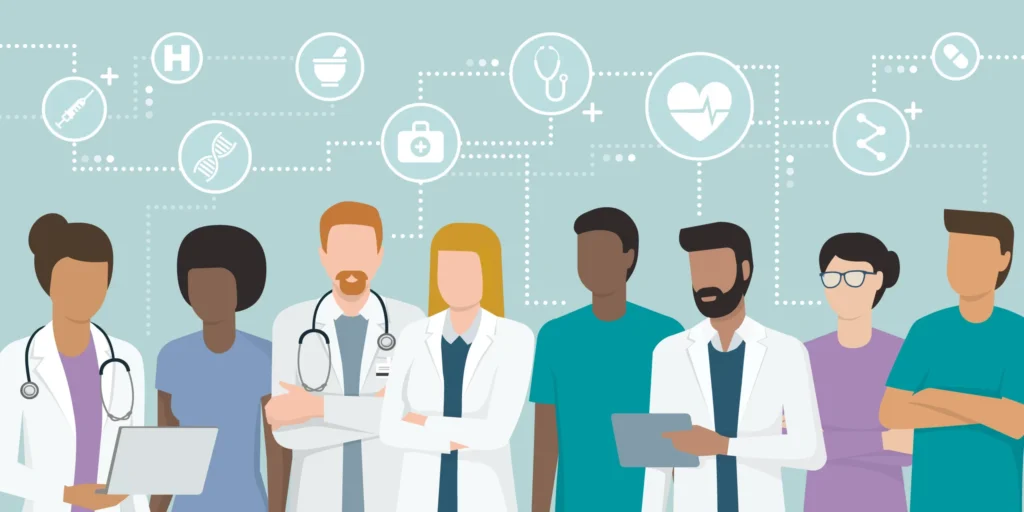 Battling the Obstacles to Quality Healthcare Delivery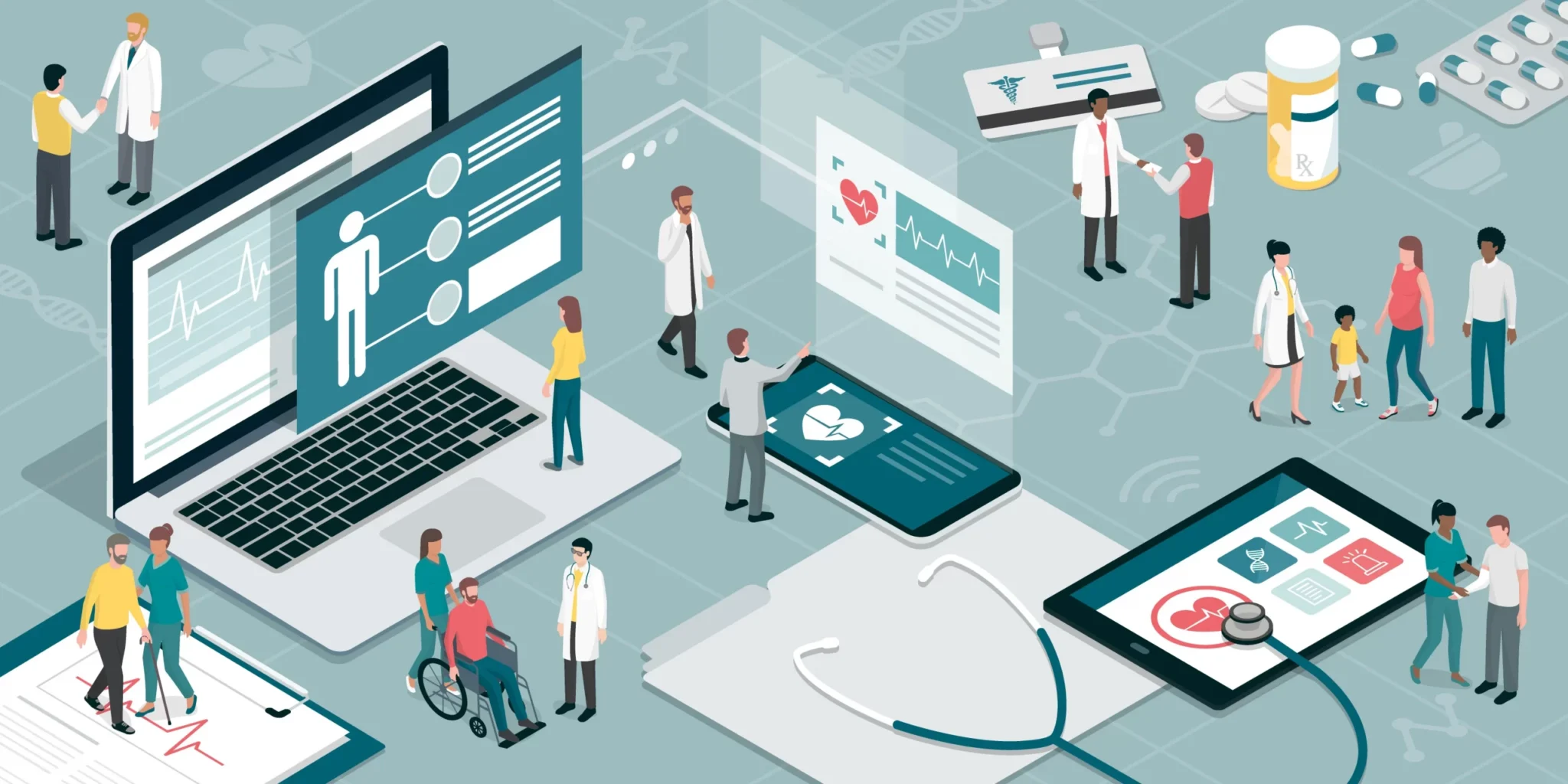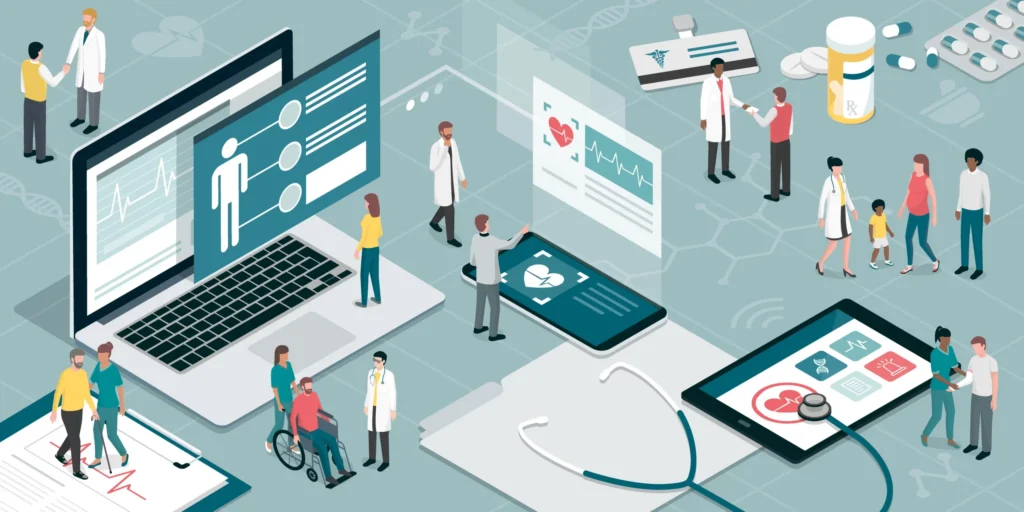 Making healthcare delivery more viable in areas where rural facilities must work hard to overcome the barriers that come with the territory is no small feat. Healthcare leaders are dedicated to using their skills, training and compassion to make a difference. At AB Med, we are all about solutions. Our goal is to always deliver the highest quality of service possible wherever our highly qualified consulting and clinical personnel serve
By continuously brainstorming new approaches to getting the healthcare services to the people who need them and making the most of fewer resources, the dedicated individuals involved in safeguarding rural health make new inroads daily into better serving the healthcare needs of a historically undeserved population. As Thanksgiving nears, we feel compelled to offer our thanks to these rural heroes of healthcare, without whom an entire segment of the U.S. population would be without the vital health services they need.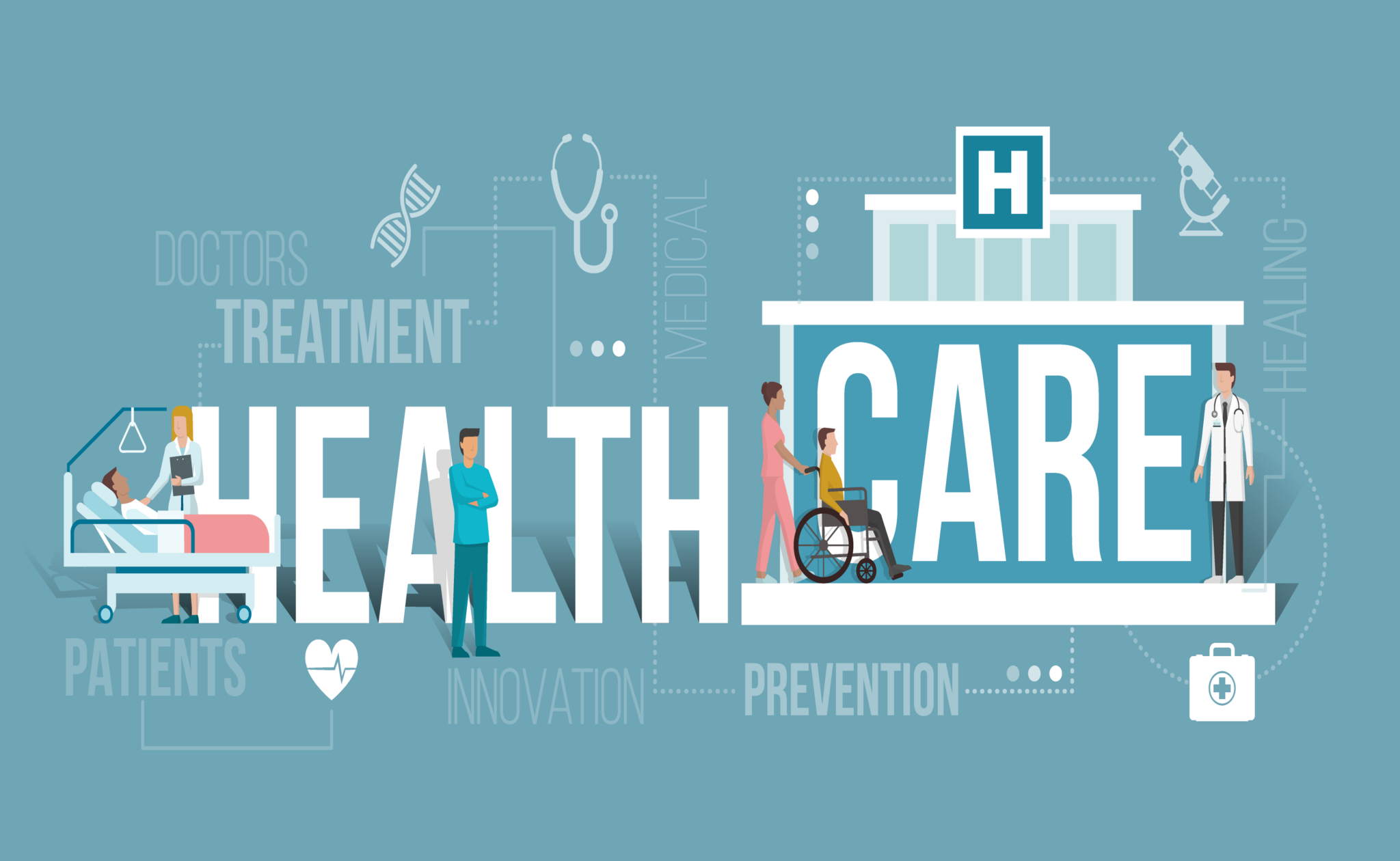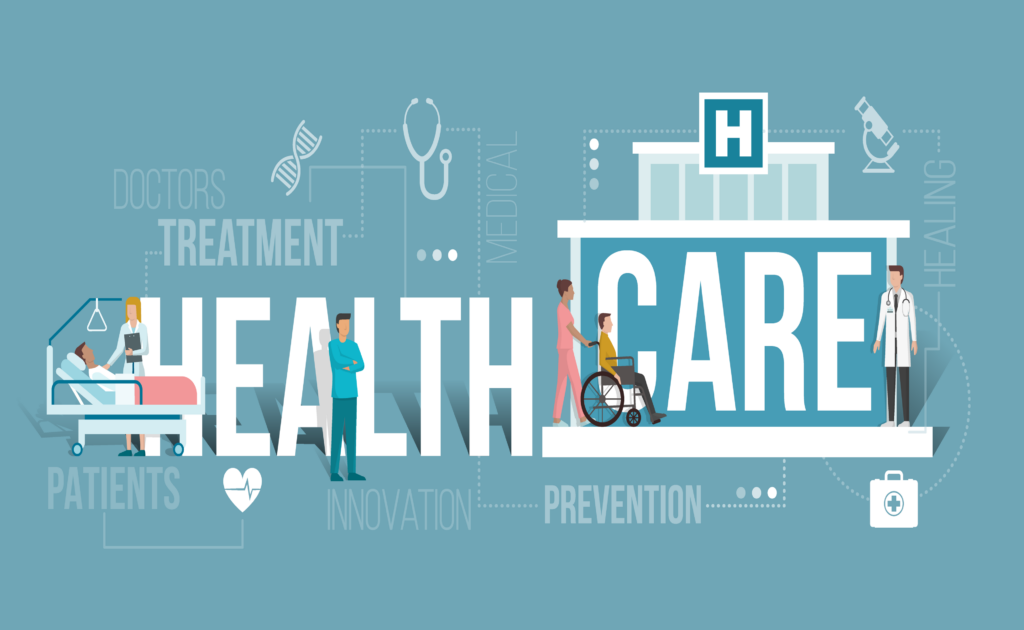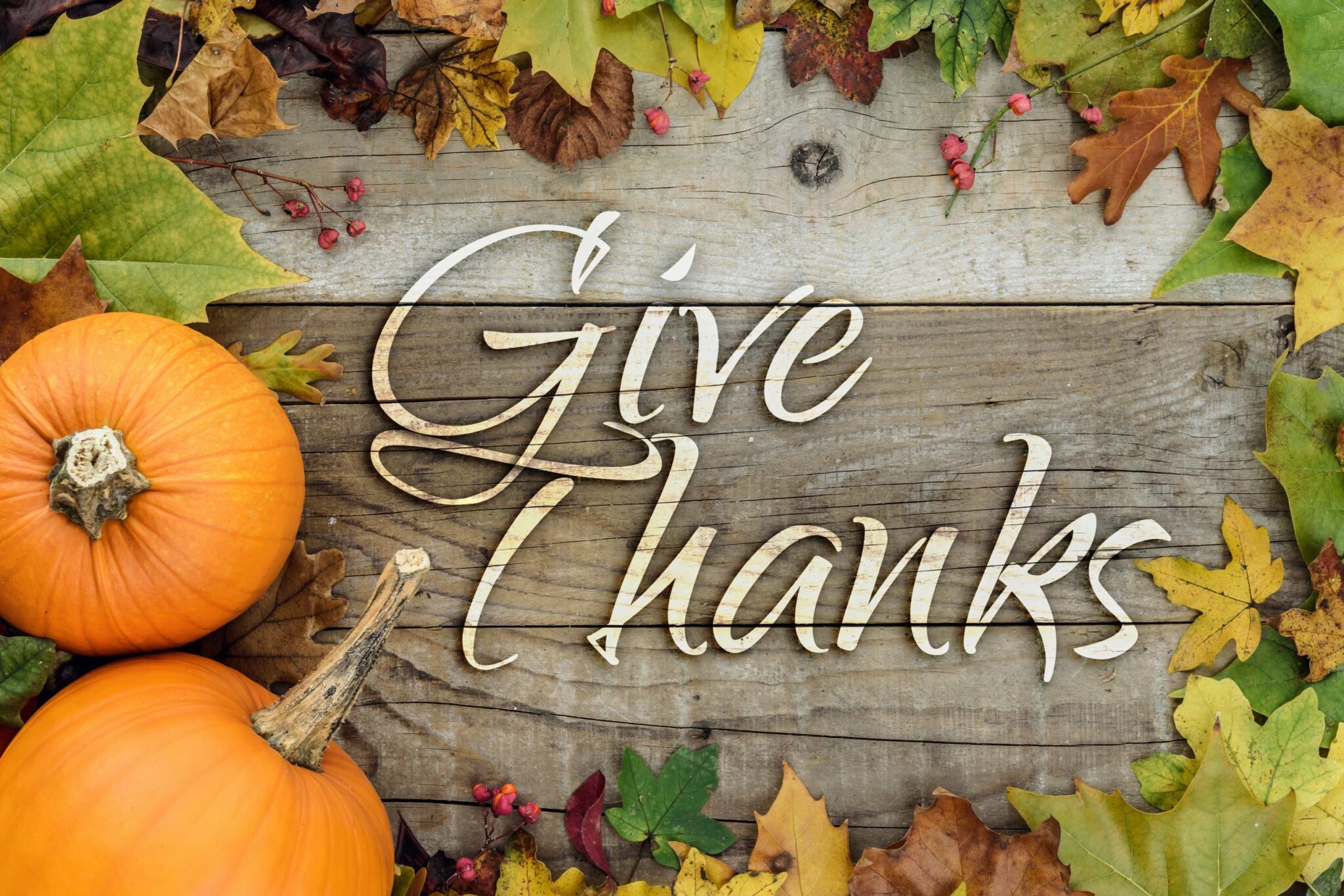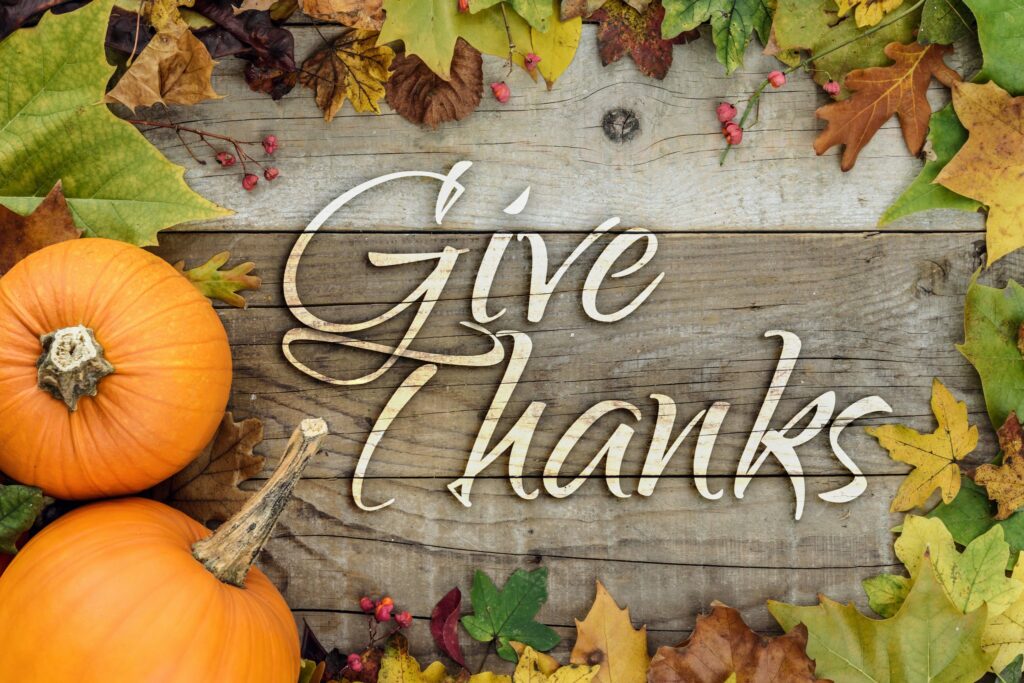 If your facility could use help finding solutions to any of the daily challenges you face in serving your patients' needs, please get in touch. At AB Med, we are proud to support our Rural Healthcare Heroes! Let's Connect.
Contact us to find out how AB Med can help you
Rural Health  is our passion and focus
By : AB Med Healthcare Solutions