So, What's The Importance of TeleHealth for Rural Healthcare Facilities?
Rural healthcare facilities are facing unique challenges when it comes to proving timely access to quality healthcare. Most of the barriers to rural healthcare access, such as workforce shortages, distance and transportation, social stigma and privacy issues, can be overcome by utilizing tele-health solutions.

Employing Tele-Health solutions is becoming the new promising way for rural healthcare facilities to provide more services, higher quality, better access to healthcare and closer to home.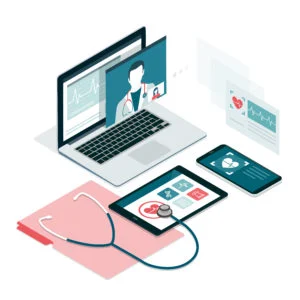 Current reimbursement models for tele-health services have geographic, provider and service restrictions that pose as major challenges to establishing or maintaining a successful tele-health program. The National Rural Health Association (NRHA) 2017 Telehealth Policy for the National Rural Health Association, further discusses the regulatory barriers that rural healthcare leaders face when considering tele-health solutions.
The biggest hurdle of deploying tele-health services in rural communities is broadband access. However, the rural healthcare digital divide, is not the only obstacle to establishing tele-health services.
Physician licensure is yet another obstacle for rural tele-health. The 2013 NRHA policy brief, Streamlining Telemedicine Licensure to Improve Rural America, discusses the problems of practicing across state lines and offers policy recommendations such as tele-health licenses, interstate agreements or reciprocity among others.
"Soon we will stop calling it Tele-Health or Tele-Medicine and just call it Medicine."
"Erik McLaughlin MD, MPH"
Even with all the hindrances, Tele-health will continue to expand to rural healthcare facilities.
The reason is simple. Tele-health offers meaningful solutions to some of the biggest problems that rural healthcare is battling against.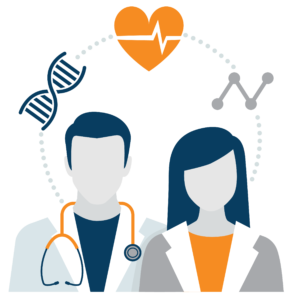 The AB Med team is here for your facility and your community. We have the knowledge and experience to help you navigate through the challenges into a successful tele-health solution Let's Connect.
We at AB Med are excited to talk to you, Contact us
Rural Health  is our passion and focus
By: Erik McLaughlin MD, MPH and Aikaterini Papadopoulou, B.Arch